At Bobo Choses, we believe in the incredible power of imagination, especially when it comes to making the world a better place. And who are the true masters of imagination? Children! They have the creative spark to design, invent, and reinvent the world around us. What would a brand new world reimagined by children be like?
Scroll down to learn how to join the movement.
How to join the movement
It's your turn to contribute to the magic! We invite you to take part in our activation: "In the world of Up-is-Down...". Here's how you can join in on the fun and share your creative vision of an up-is-down world:
1
Wear your favorite garments from the AW23 collection!
2
On Instagram, using the hashtag #intheworldofupisdown, share a drawing, handwritten text, photo, or vertical video that explains a characteristic of your imaginary Up-is-down world.
3
Start your post with "In the world of Up-is-down…" and complete the phrase with your creative endeavors. Include your name, city, and age to give us a glimpse into your extraordinary world.
4
Your magical creation could be featured on our social media channels and our "In the world of Up-is-down" site.
Let's build a vibrant community where creativity knows no limits and where the extraordinary simply becomes the everyday!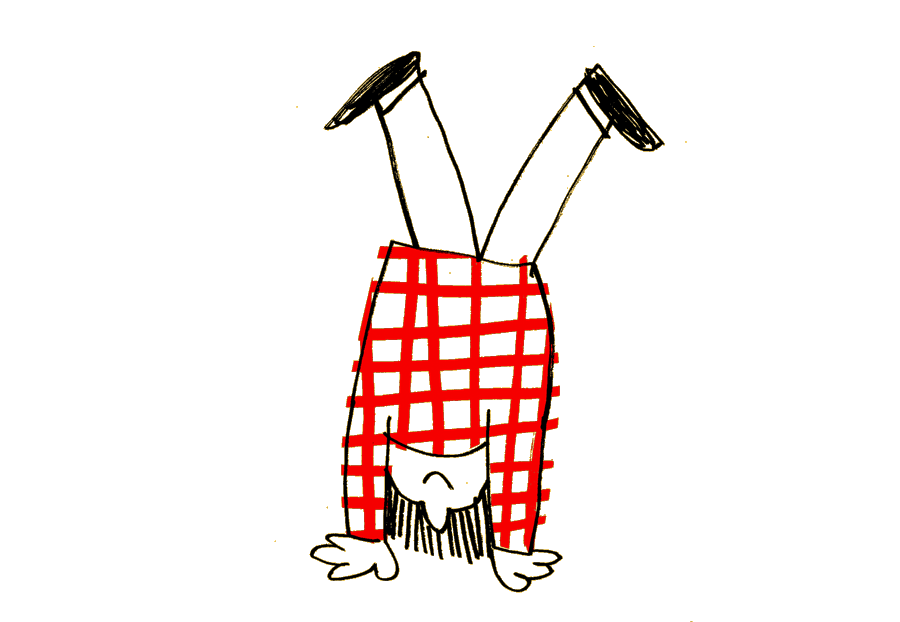 Dive into our AW23 collection
Get ready to embark on a journey into an imaginative upside-down world with our AW23 collection. In this playful realm, the impossible becomes possible, and the outlandish feels right at home amidst the extraordinary.