Step into the Softness of Up Is Down
Discover the Delightful AW23 Baby Collection
The world can be designed, invented, and reinvented. And it is pretty clear that our current world could be put under review. Imagination can change the world for the better. The new Autumn Winter 2023 collection by Bobo Choses, Up is Down, features a fun, imaginary upside-down world where some crazy things may not seem so outlandish compared to our current world. There are many worlds, all of which exist within ours. None of them are impossible. Who among you dreams of an Up-is-down world?

Our Baby Collection characters and designs are ready to make every day an adventure, inspiring giggles, snuggles, and boundless joy, and inviting our littlest explorers into the warm, nurturing world of Up-is-Down.
Crafted with love and comfort in mind, our soft-touch sweatshirts, playful dresses, and cosy outerwear make every day a delight.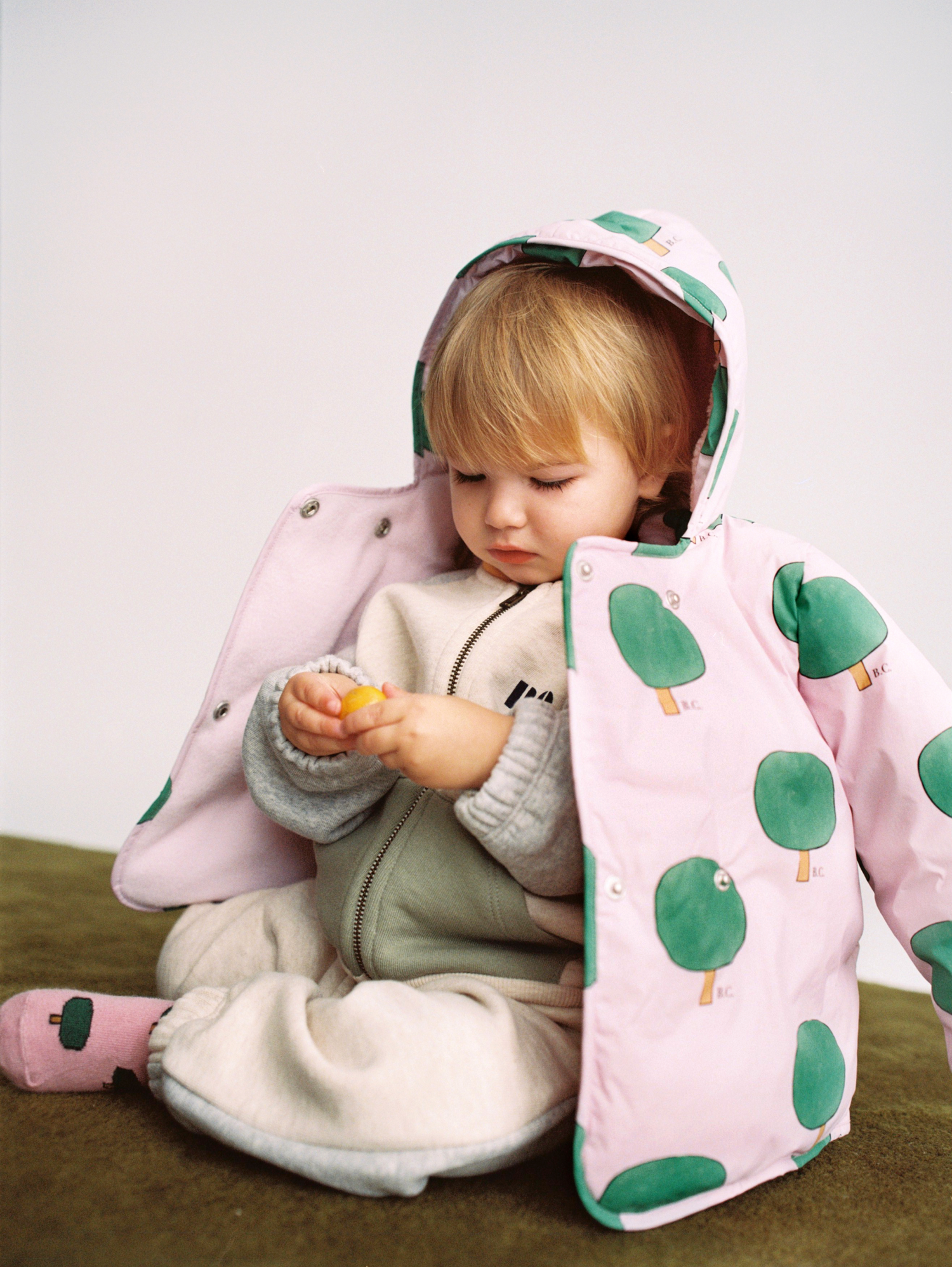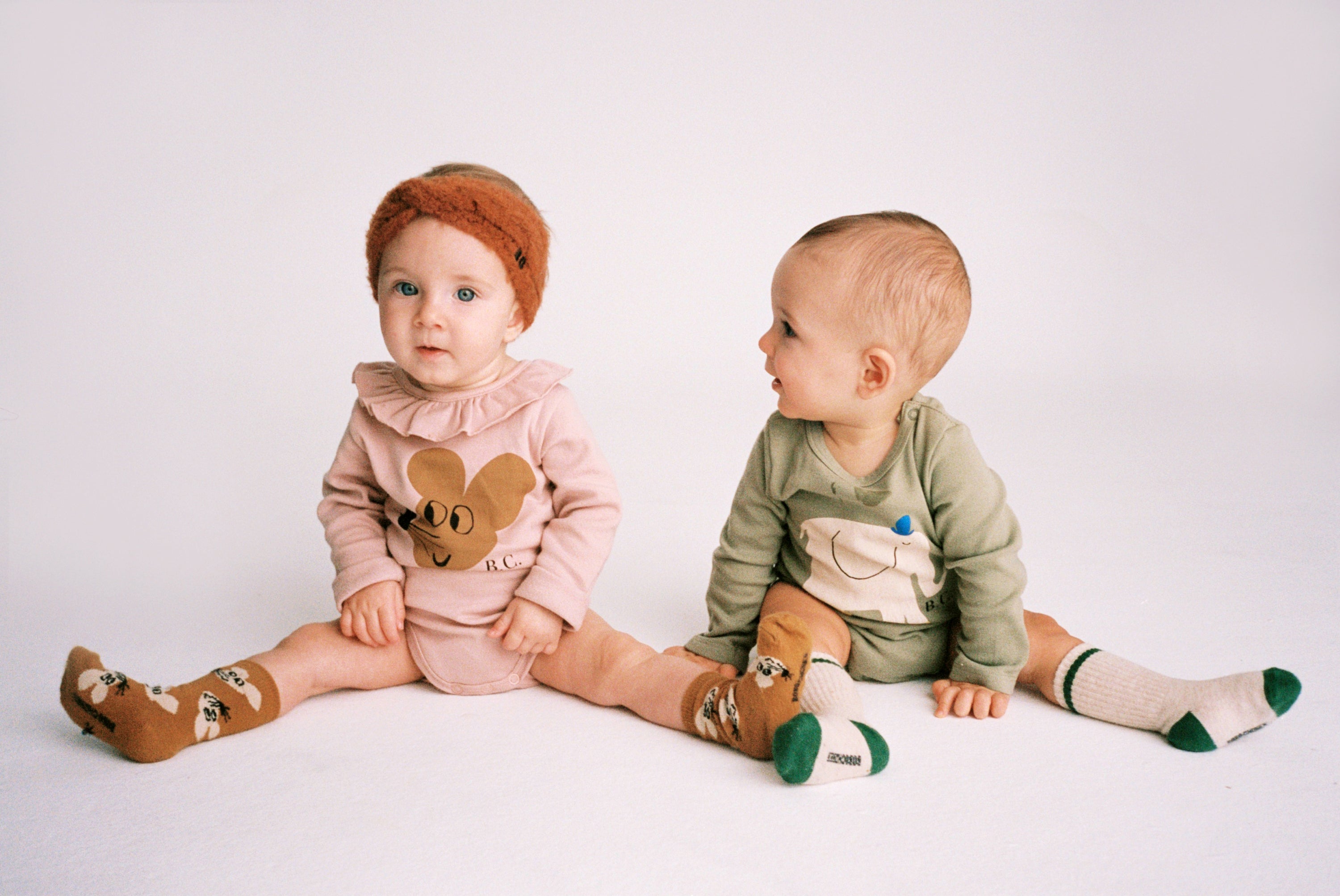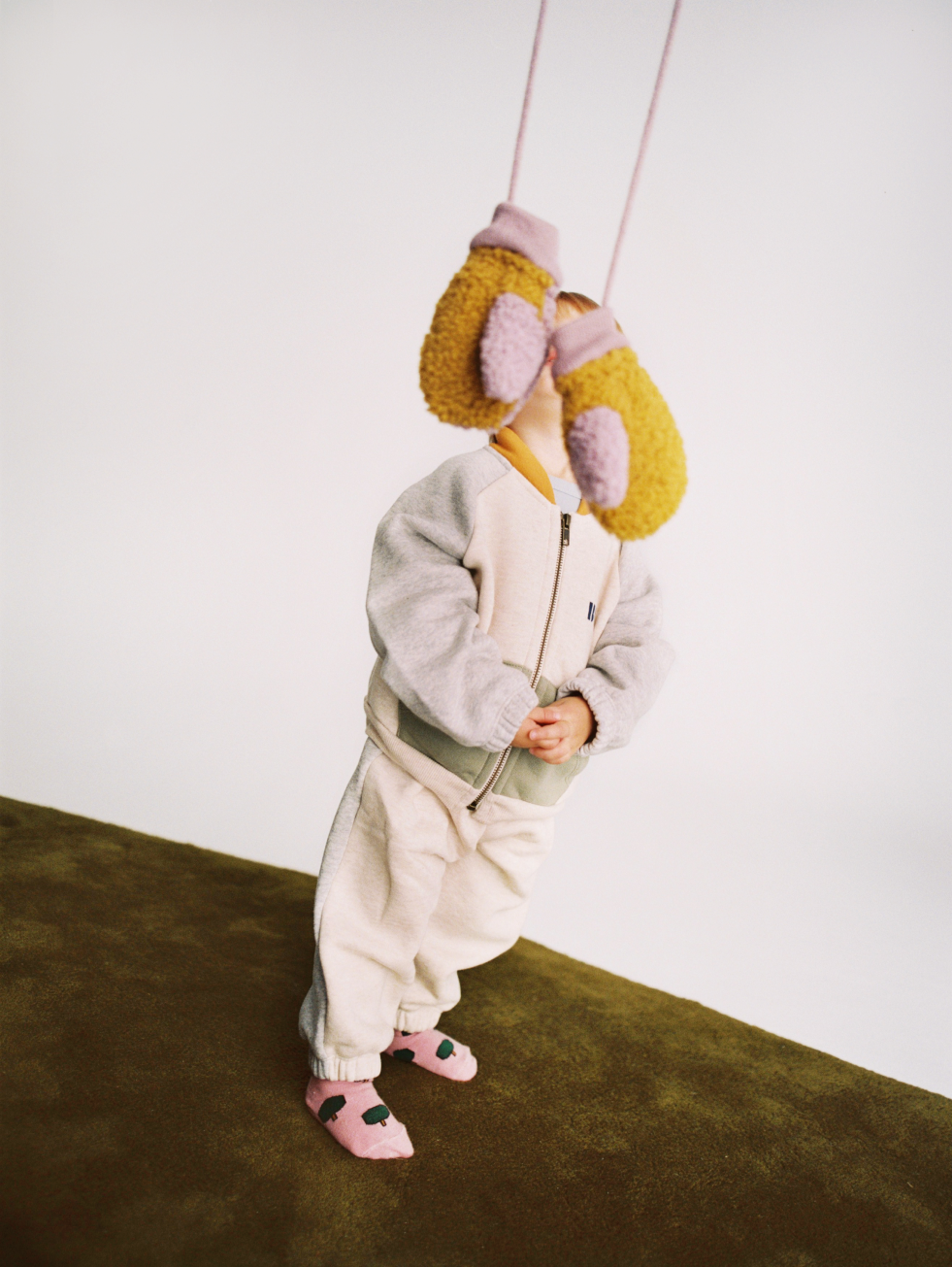 Discover our AW23 Book
The magical universe of Bobo Choses is born out of original stories and poems. Eventually, the characters come to life in the form of prints, shapes, and products. With each collection, we also publish a book with the story that inspired it. We love good old printed paper!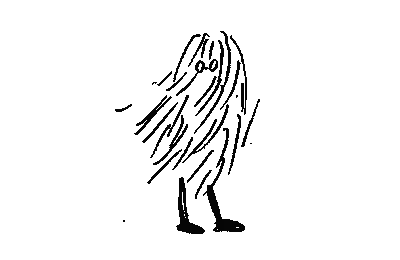 Responsibly Made, Playfully Worn
Even in our upside-down world, sustainability remains right-side up. At Bobo Choses, we care about the planet our children inherit. That's why, from creation to delivery, our collection is crafted with eco-friendly practices.
Step into the world of Up-is-Down, where every day brings a new discovery, a new laugh, and a new moment to cherish. Together, let's make the world a playground.