Welcome to the world of Up Is Down
Discover the Imaginative Allure of AW23 Collection
The world can be designed, invented, and reinvented. And it is pretty clear that our current world could be put under review. Imagination can change the world for the better. The new Autumn Winter 2023 collection by Bobo Choses, Up is Down, features a fun, imaginary upside-down world where some crazy things may not seem so outlandish compared to our current world. There are many worlds, all of which exist within ours. None of them are impossible. Who among you dreams of an Up-is-down world?
Discover our new AW23 collection
Bold, abstract designs meet a more sophisticated and timeless color palette, composed of neutral and darker hues, perfect for any adult wardrobe. They represent a unique fusion of imagination, style, and sustainability that creates a versatile wardrobe for any occasion.
Our pieces are versatile and cutting-edge, ranging from cozy knitwear to unique outerwear pieces and a diverse range of dresses, trousers, and t-shirts. Crafted with an assortment of high-quality, sustainable fabrics, these styles bring comfort, functionality, and fashion to your everyday life.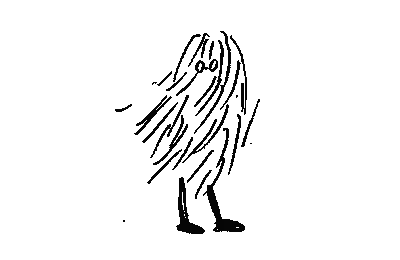 Responsibly Made
Even in our Up-is-Down world, our commitment to sustainability never wavers. At Bobo Choses, we care about the future of our planet. Therefore, our collection, from inception to delivery, adheres to environmentally conscious practices.
Join us on this extraordinary expedition, where creativity flourishes, convention is challenged, and style is constantly redefined.