Welcome to the world of Up Is Down
Uncover the Playful Absurdity of AW23 Collection
The world can be designed, invented, and reinvented. And it is pretty clear that our current world could be put under review. Imagination can change the world for the better. The new Autumn Winter 2023 collection by Bobo Choses, Up is Down, features a fun, imaginary upside-down world where some crazy things may not seem so outlandish compared to our current world. There are many worlds, all of which exist within ours. None of them are impossible. Who among you dreams of an Up-is-down world?
Discover in this movie the Up is Down world that inspired the AW23 collection.

Meet the quirky characters of our AW23 Collection - Mister Mushroom, Rubber Duck, The Elephant, and more. Each design comes to life in vivid autumnal hues, blending playfulness with style, and hinting at the world of Up-is-Down.
From our colour block polar fleece jacket to our sporty look T-shirts and corduroy patchwork dungarees, every piece in this collection is a ticket to this whimsical world. Soft, comfortable, and sustainably crafted, these styles allow for the endless play and fun that the Bobo Choses ethos celebrates.
Discover our AW23 Book
The magical universe of Bobo Choses is born out of original stories and poems. Eventually, the characters come to life in the form of prints, shapes, and products. With each collection, we also publish a book with the story that inspired it. We love good old printed paper!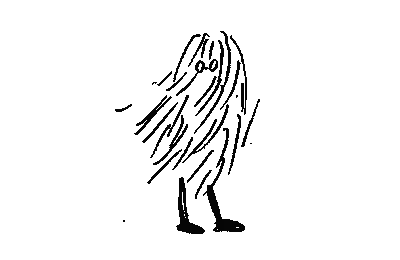 Responsibly Made, Playfully Worn
Even in our upside-down world, sustainability remains right-side up. At Bobo Choses, we care about the planet our children inherit. That's why, from creation to delivery, our collection is crafted with eco-friendly practices.
Join us on this imaginative journey, where creativity knows no bounds and every day is a new adventure. Because at Bobo Choses, play isn't just for kids, it's a way of life!