Discover B-Side, the exclusive collection crafted for true fans nestled within the main SS23 collection. This capsule unveils the covert aspect of our creations, the side B if you will, where Bobo Choses' imaginative squad can indulge in their solo endeavors.
Get your hands on this coveted collection now, available for babies, kids, and adults.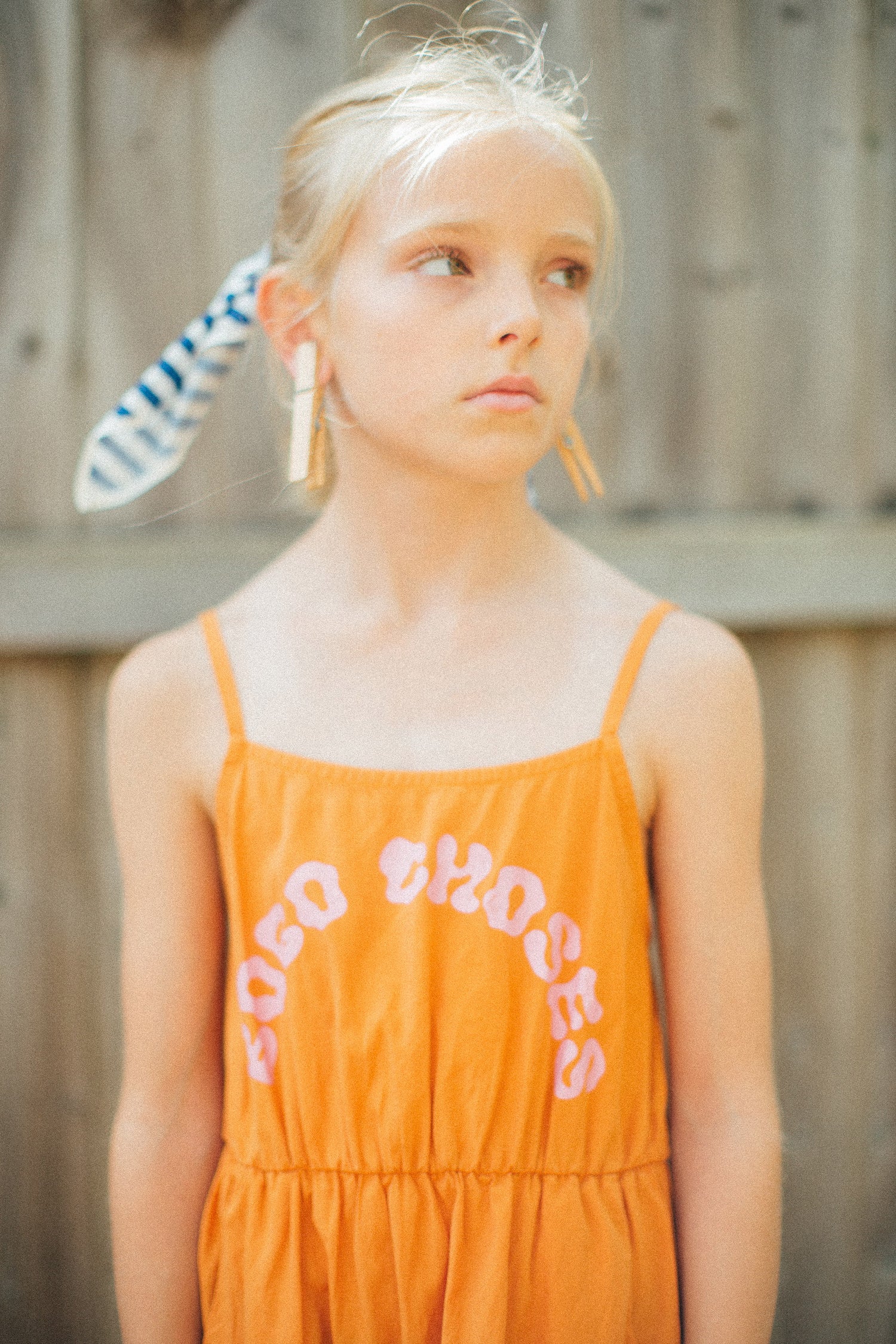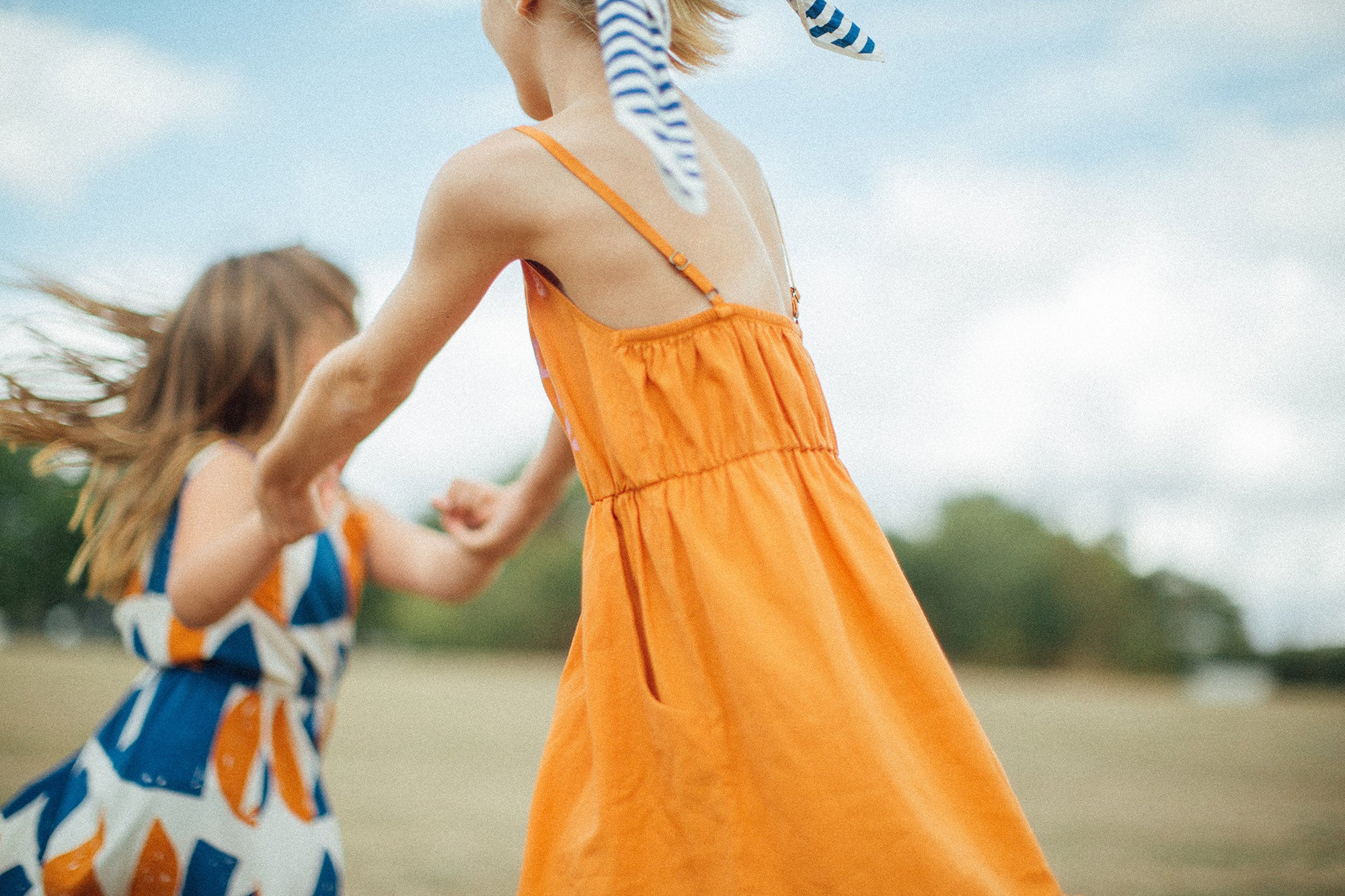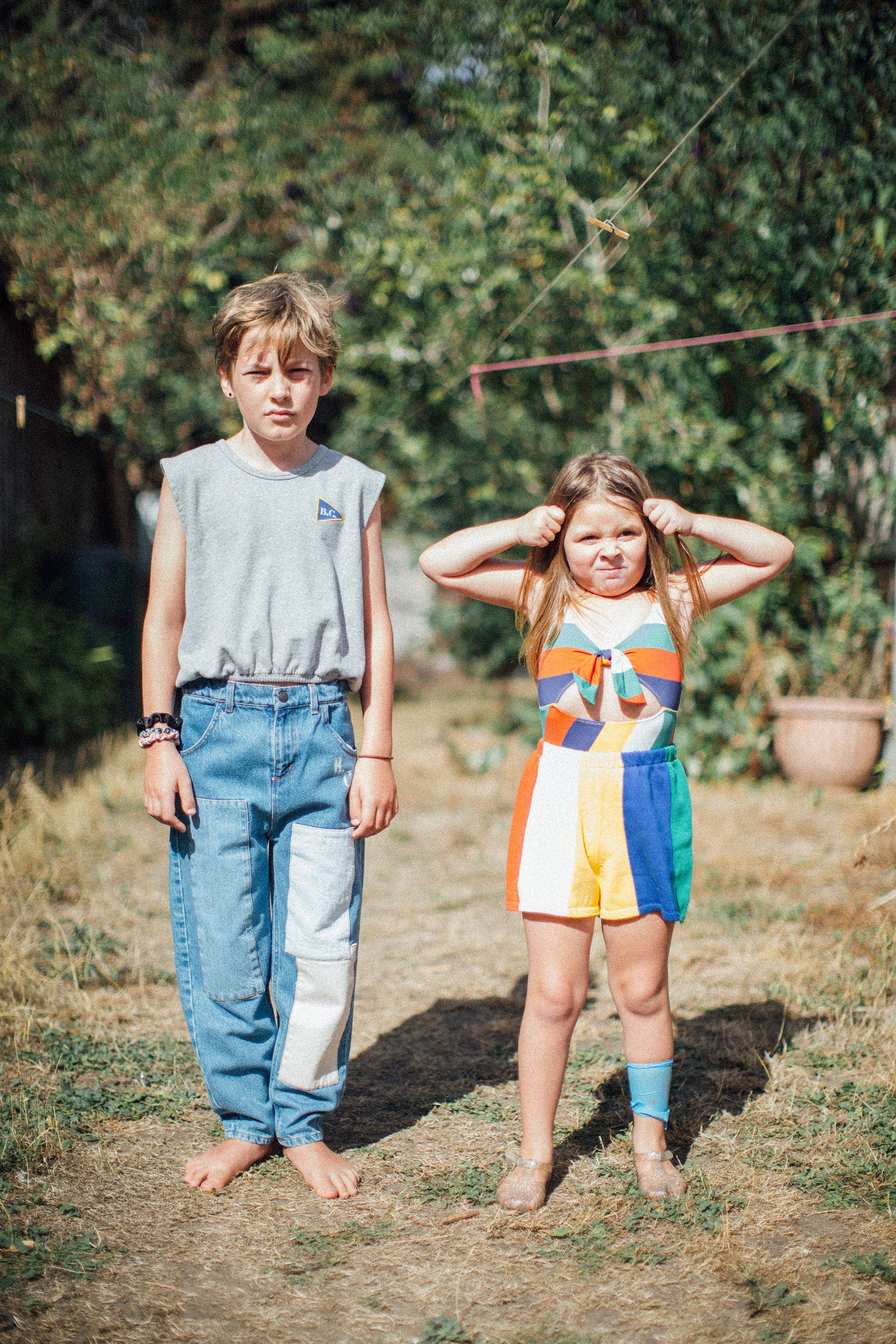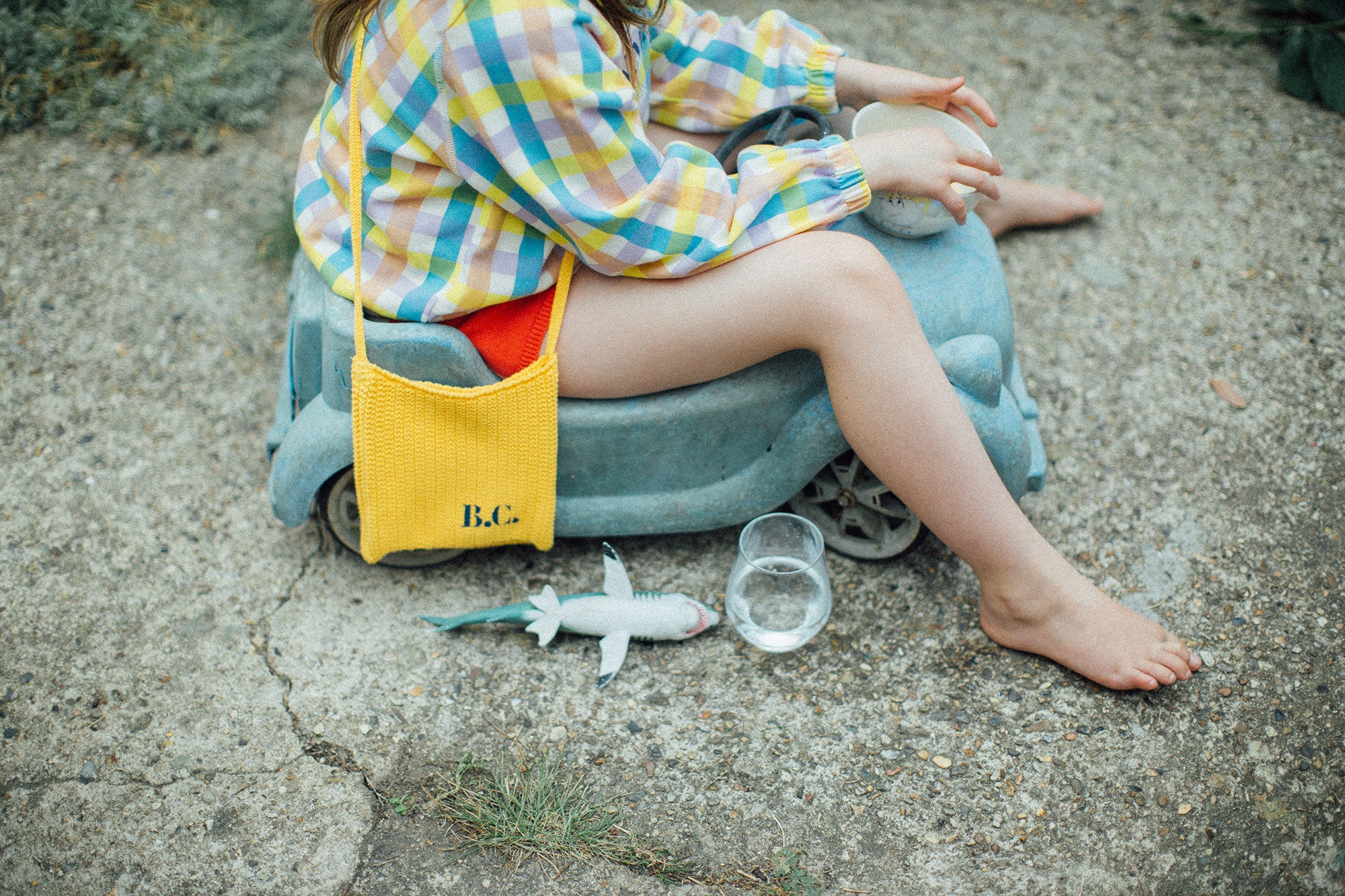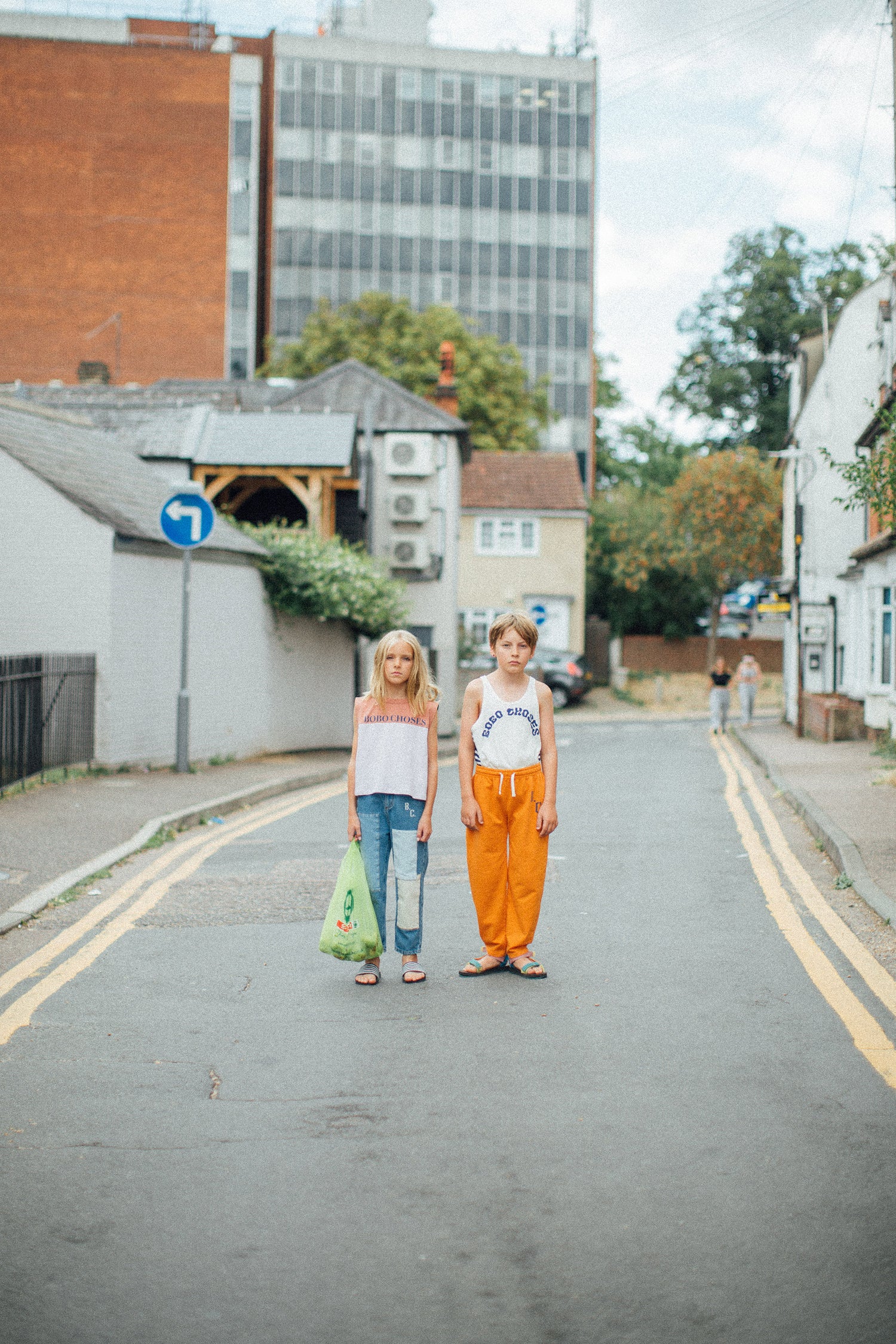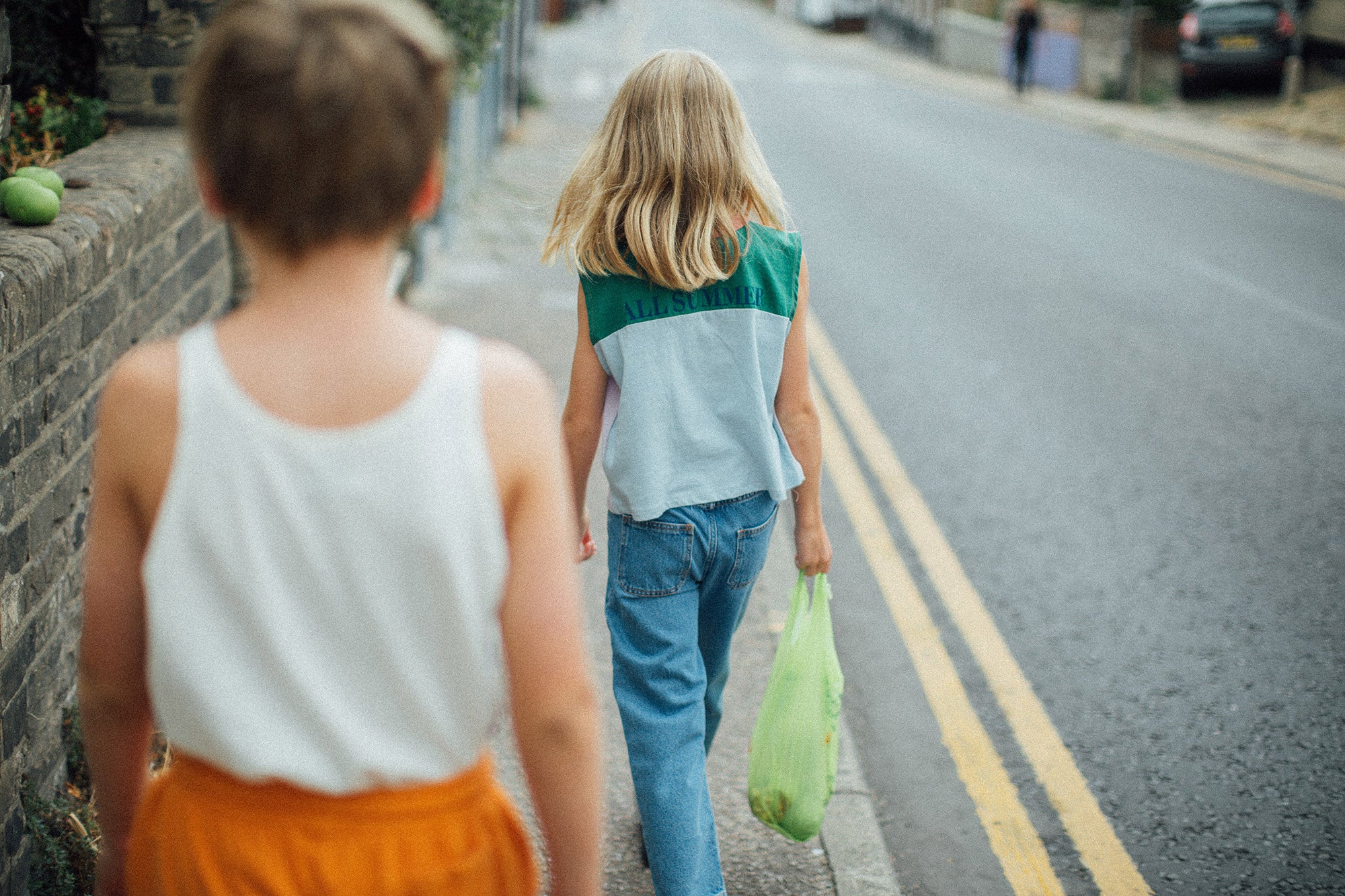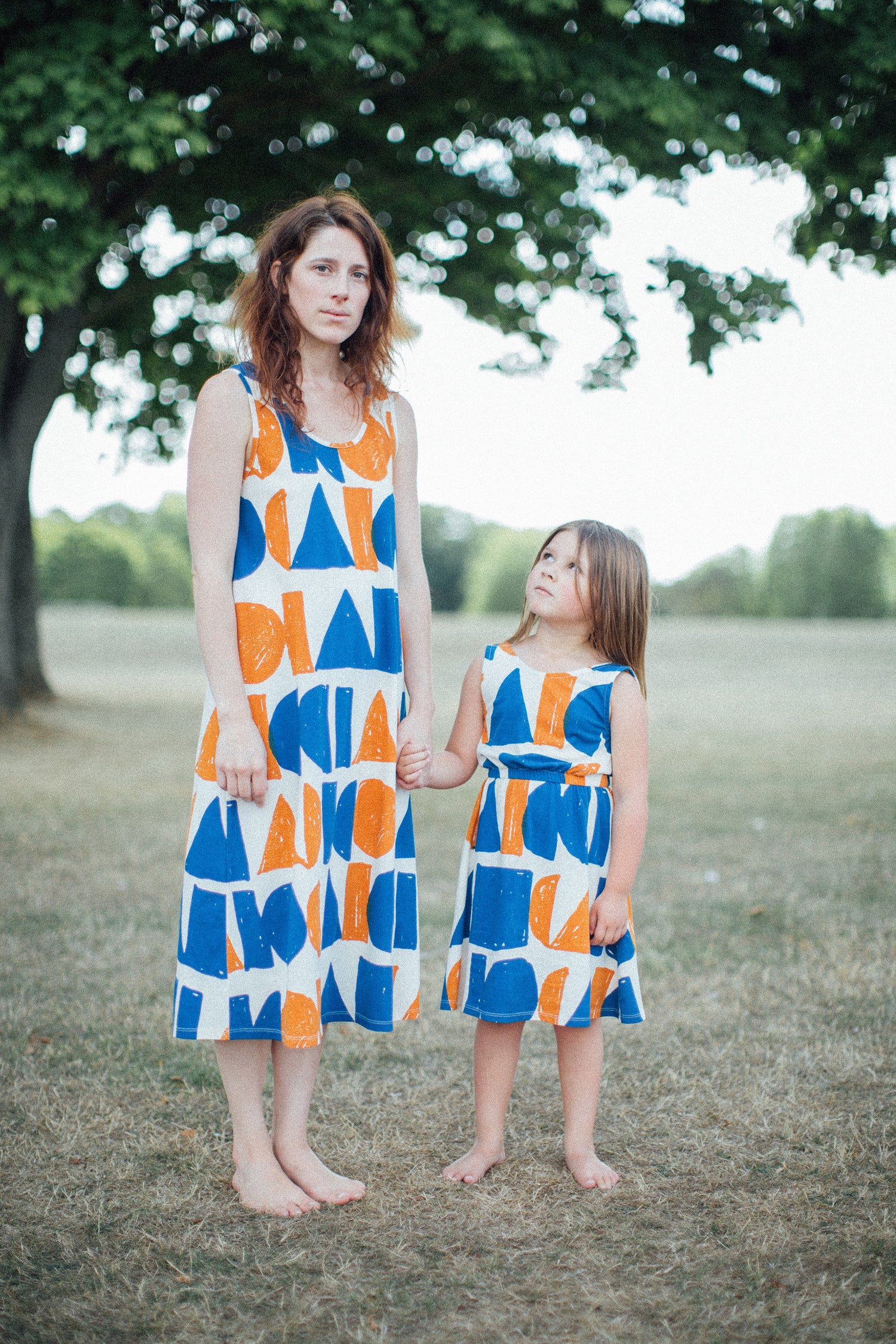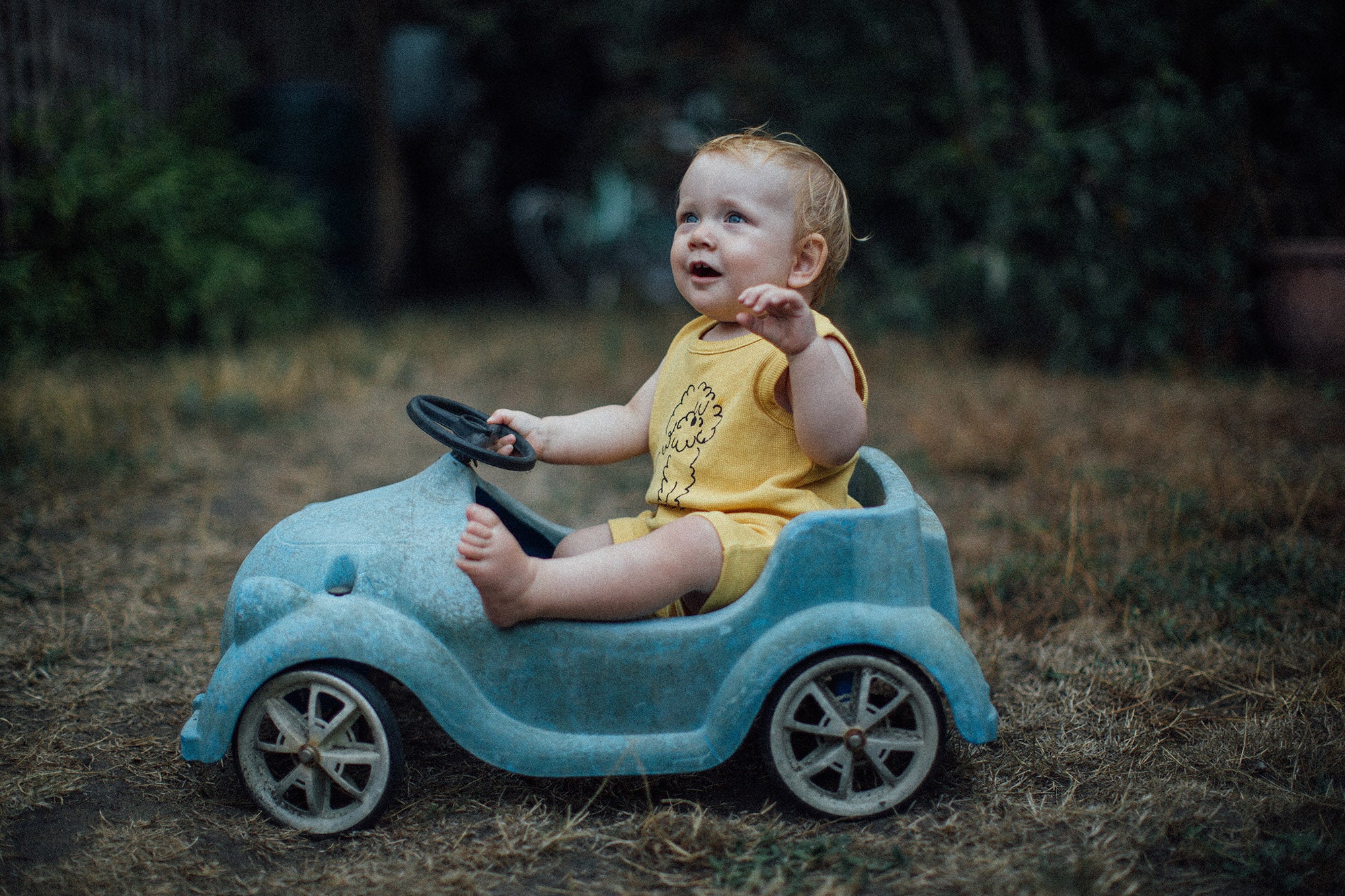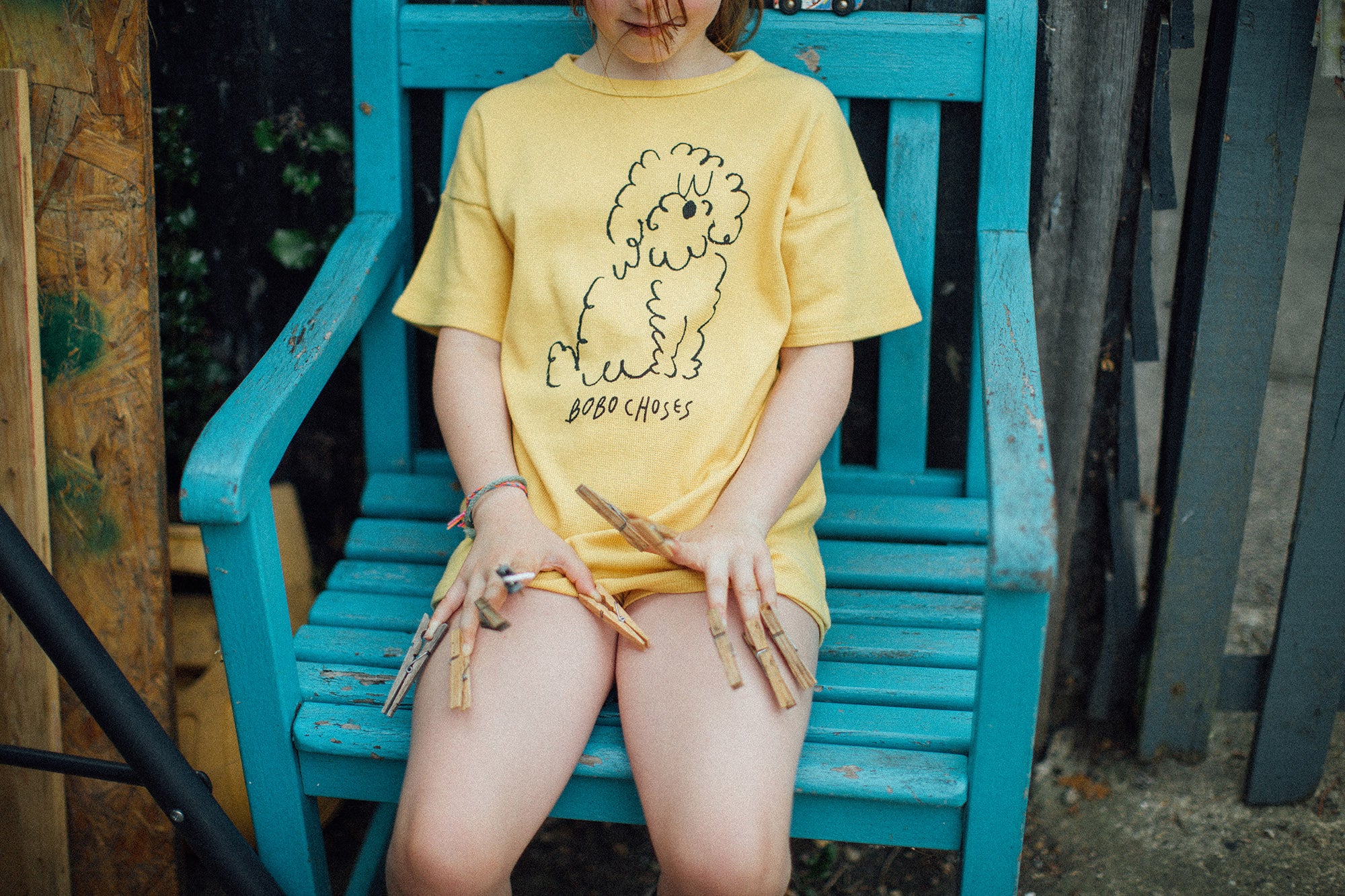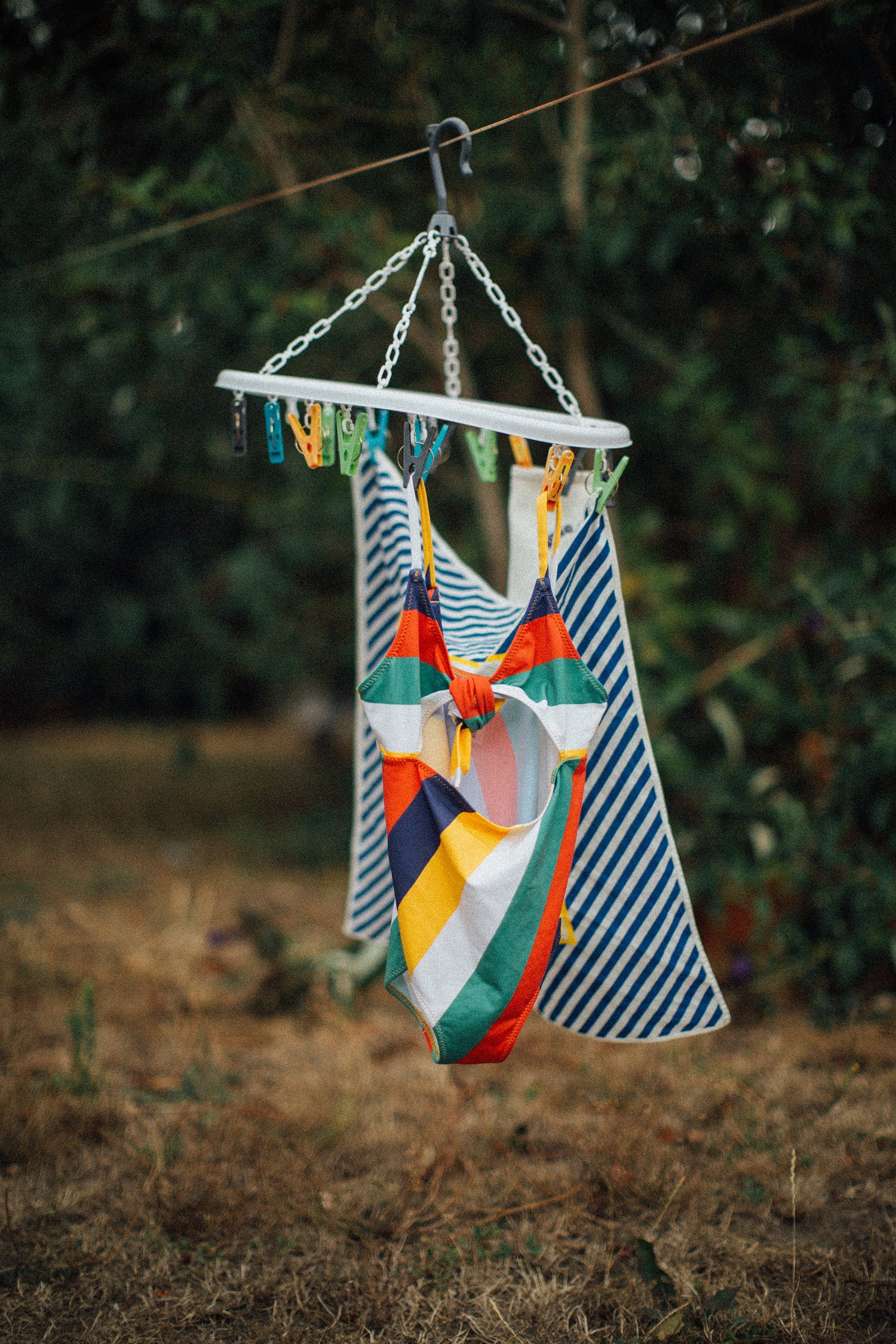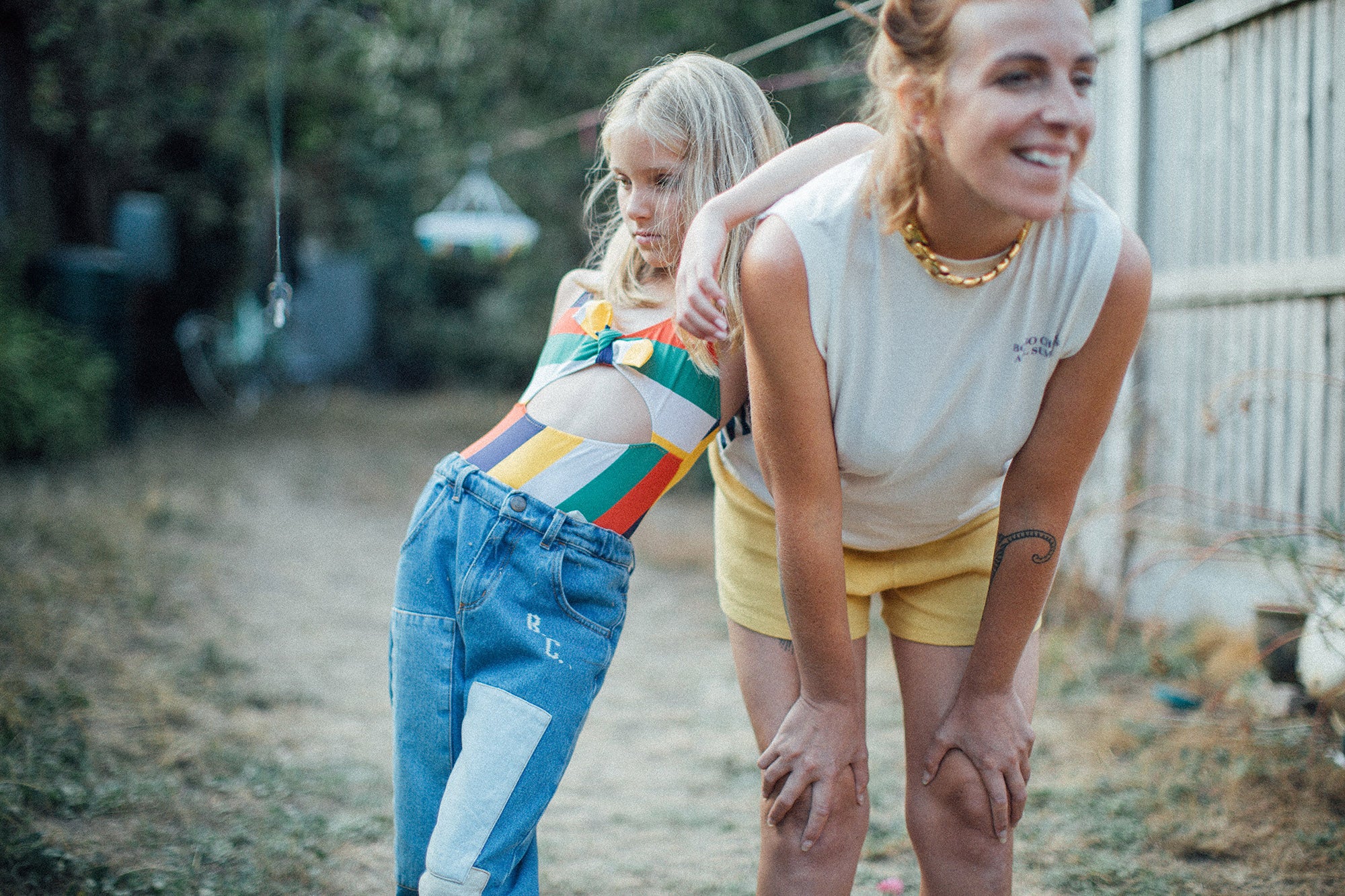 Meet Polly Alderton, the face behind the lens portraying our SS23 B-Side collection.
Polly Alderton is a British photographer with a beautiful and unique way of looking through life. In her pictures, she captures the essence of her children and neighborhood friends as a legacy for them, in a way where nature and the environment where they grow are prominent.
Discover all her work at  @dollyandfife   www.dollyandfife.com