We are sensitive, caring, and shy. We are not made for the spotlight but shine under a different light. We are quiet because we are peaceful. Our eyes meet everyone else's. We like making everyone around us comfortable. We enjoy our ears, so we listen more than we talk. We like to dress up in costumes and wear masks. We prefer the sea over the city. We make the world a gentler place. We live inside our shell. Our shyness is a character trait, not a flaw.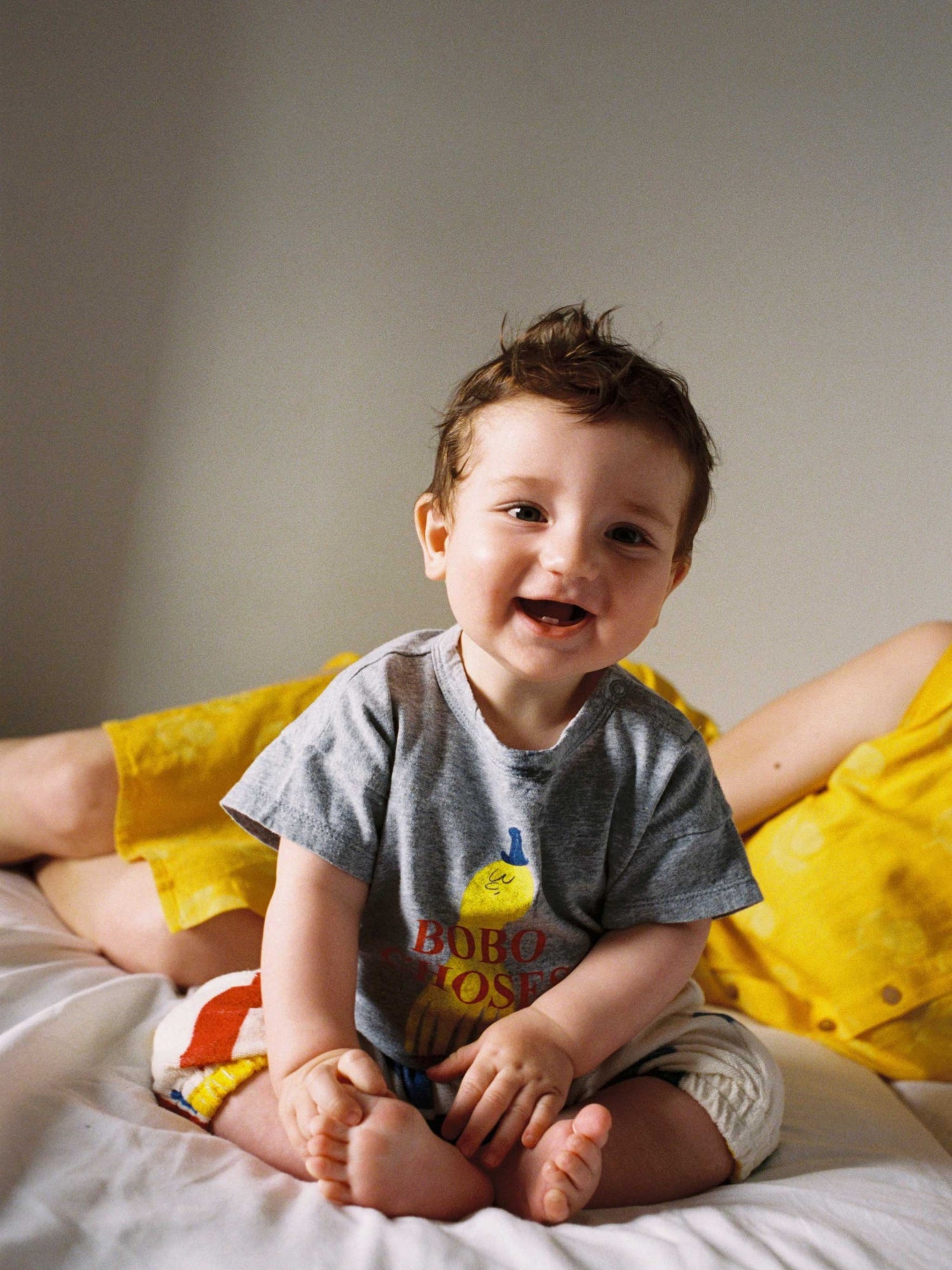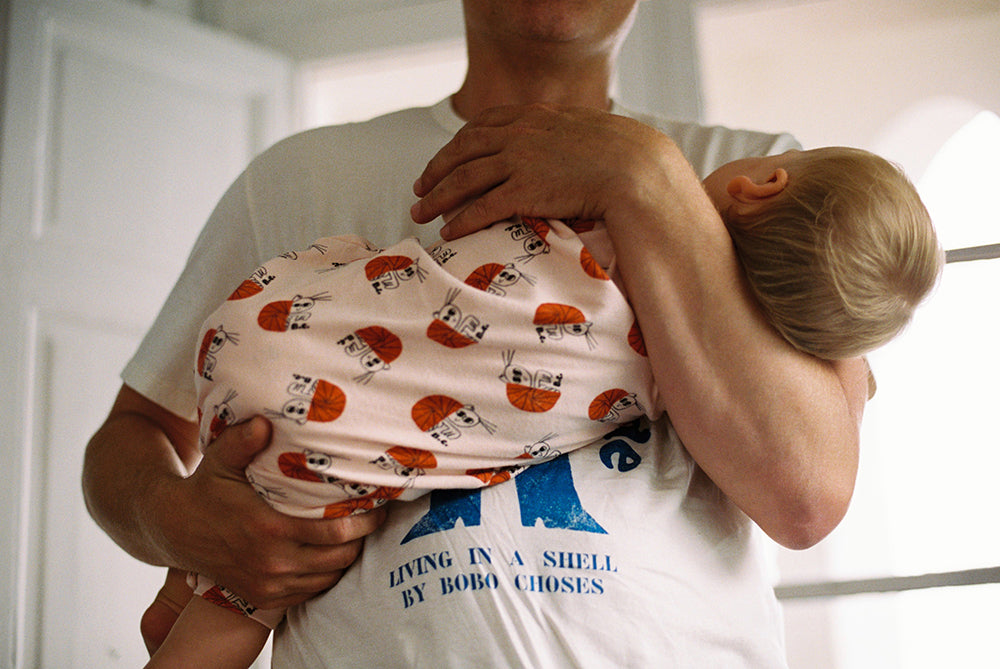 We have redesigned the most popular kid items for the little ones of the family. Colors, prints, and shapes are adapted for the baby collection to better suit the little ones, making it a fun and easy-to-combine collection. And introducing this season, the SS23 baby collection features a new and broader sizing with six different sizes instead of five: 3M, 6M, 9M, 12M, 18M, and 24M.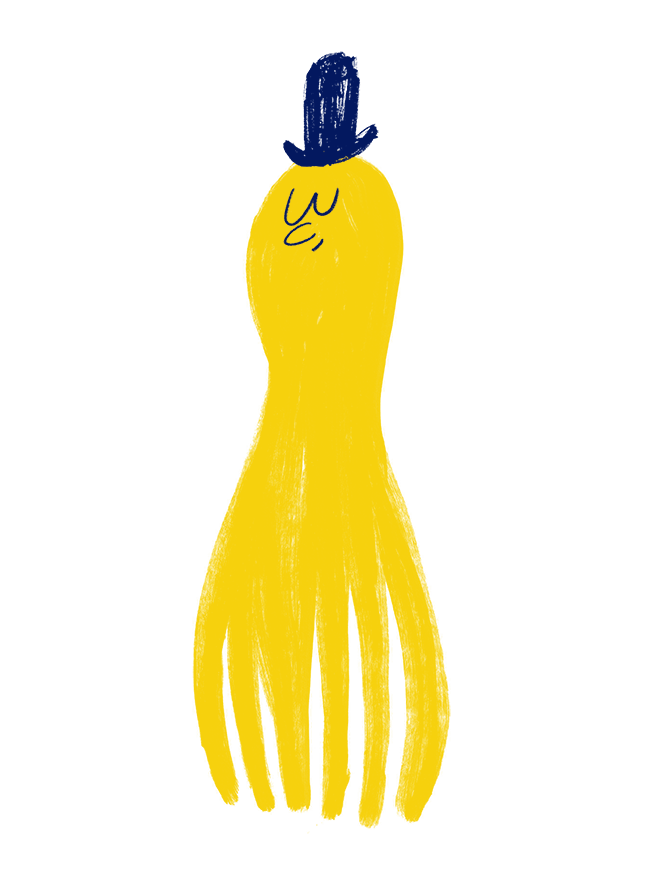 Fabrics are primarily organic to respect and protect the baby's fragile skin and offer soft touch. Garments are comfortable because the little ones deserve freedom of movement wearing cool and different outfits.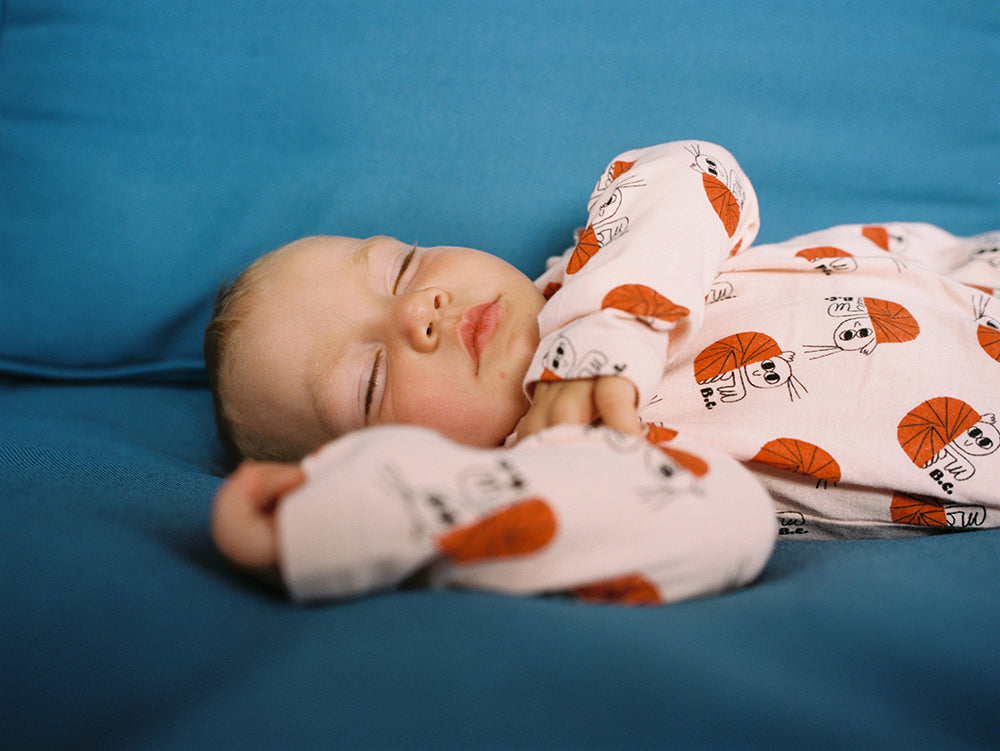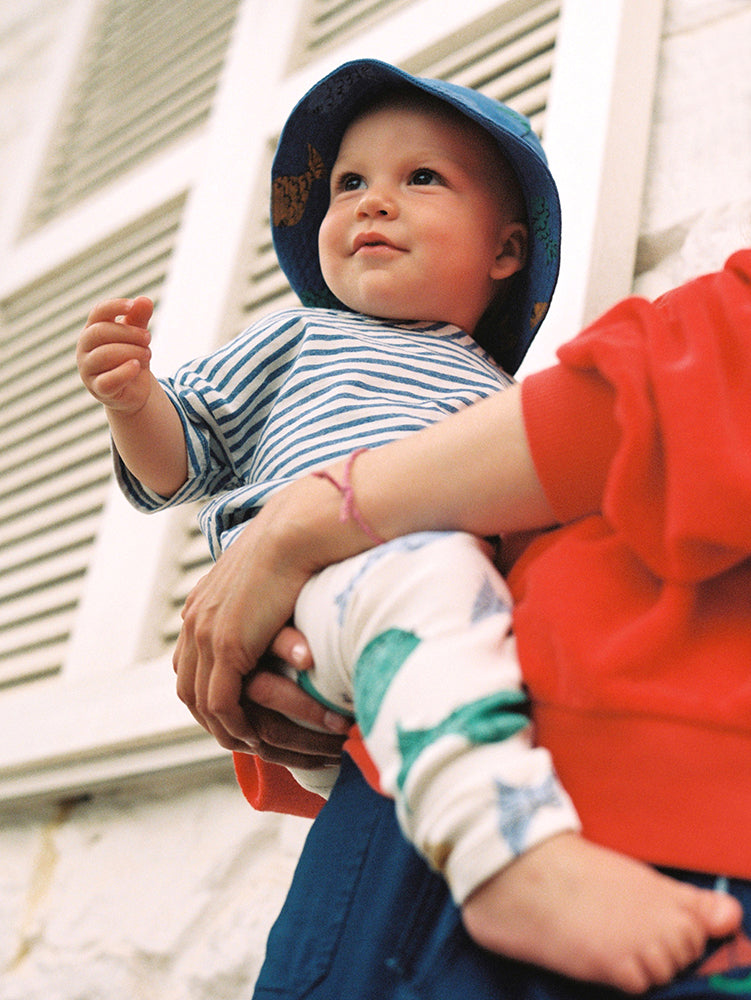 Living in a Shell also includes cool matching kids' and baby clothes so that the family can be dressed together.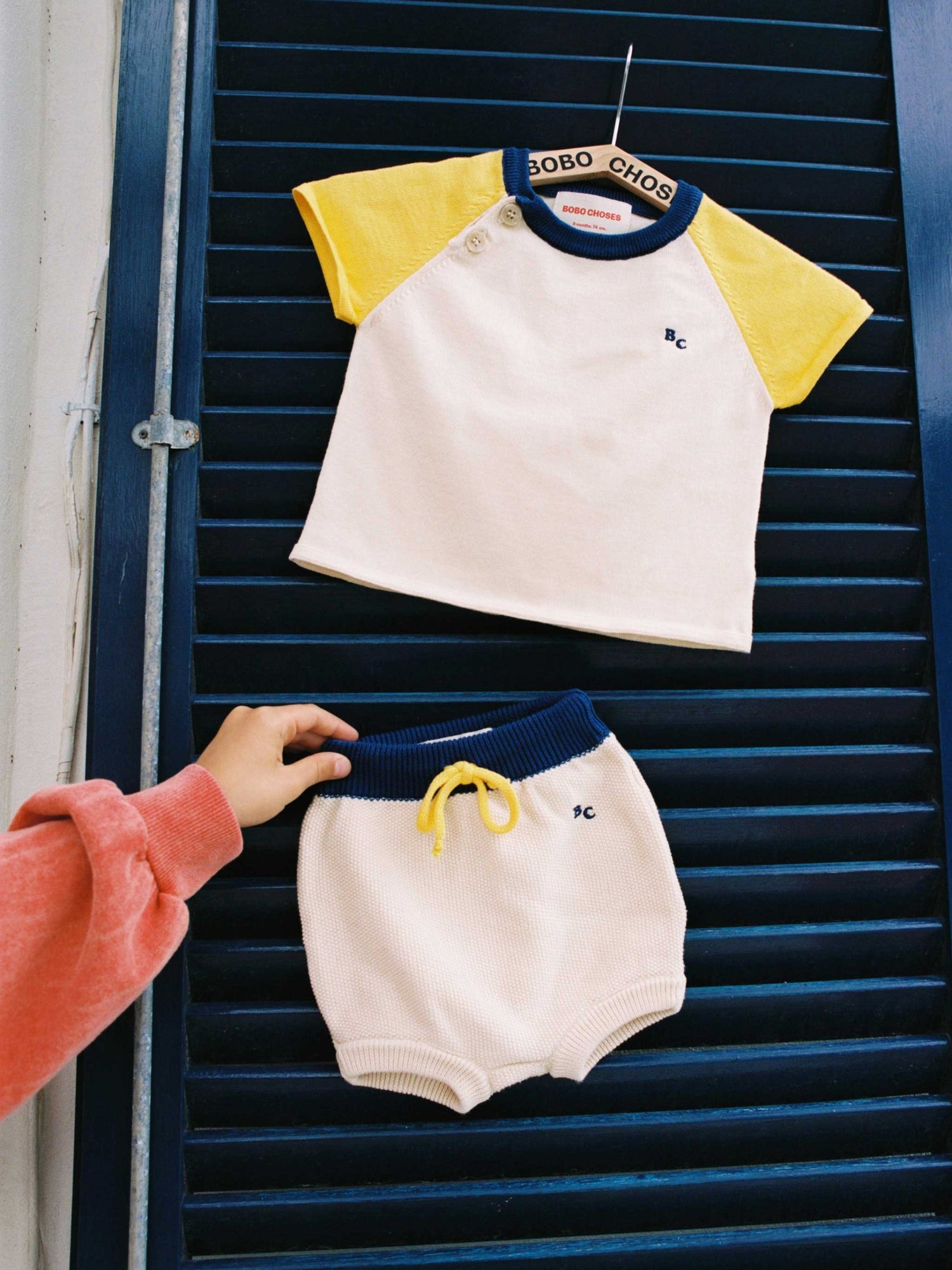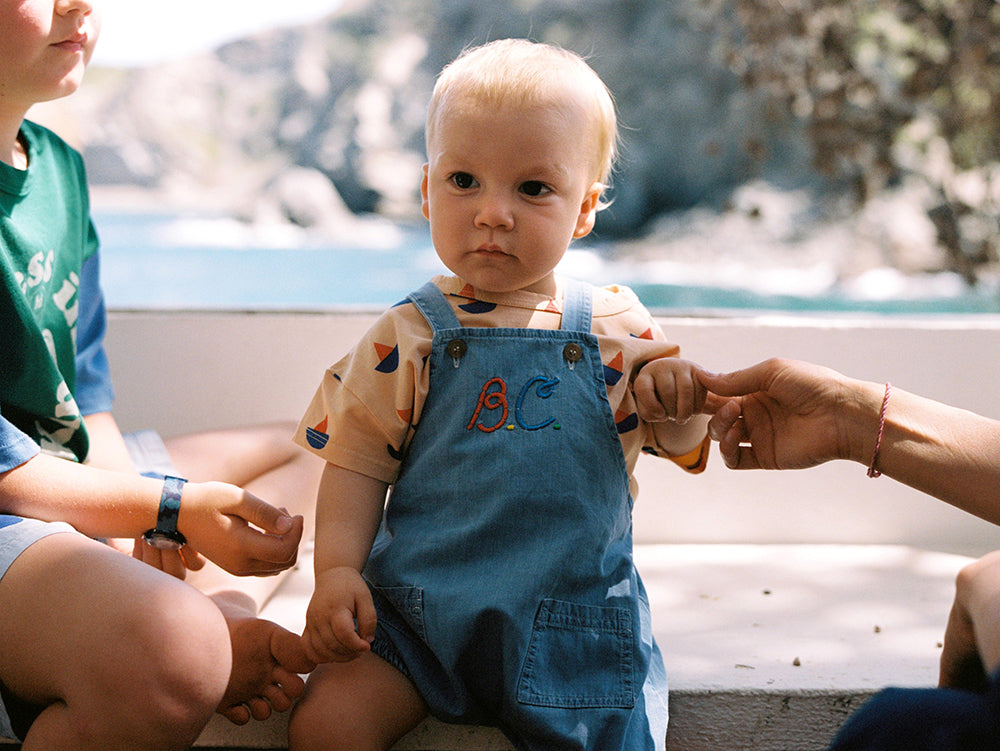 There's a wide variety of accessories for the whole family. The Living in a Shell collection offers home accessories products for babies like muslin blankets, and bib sets.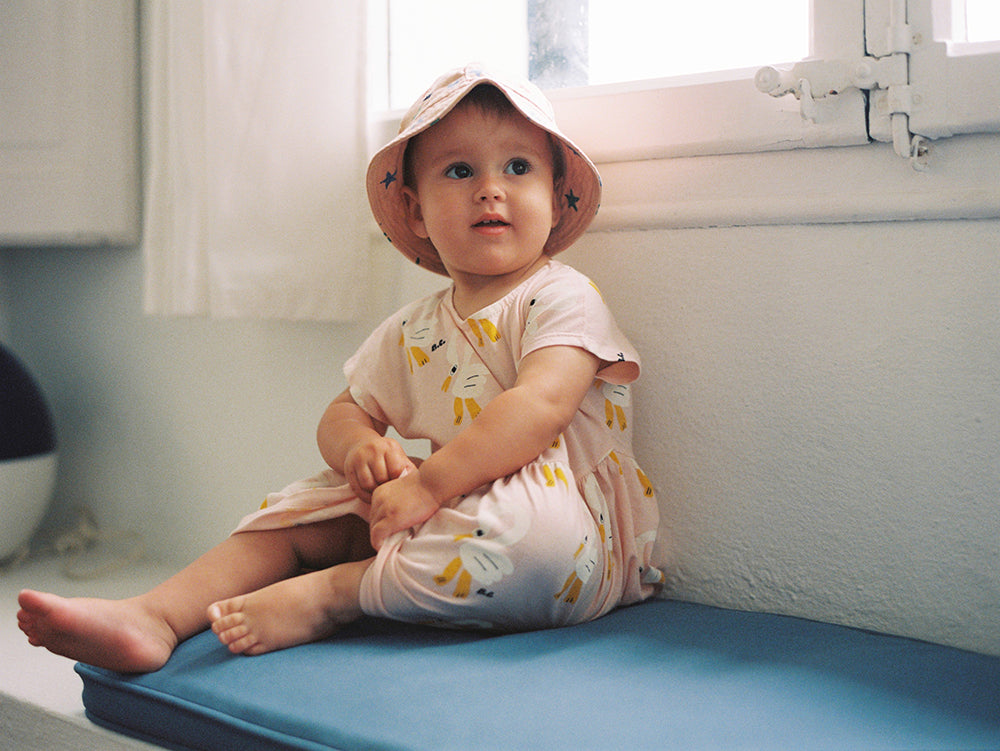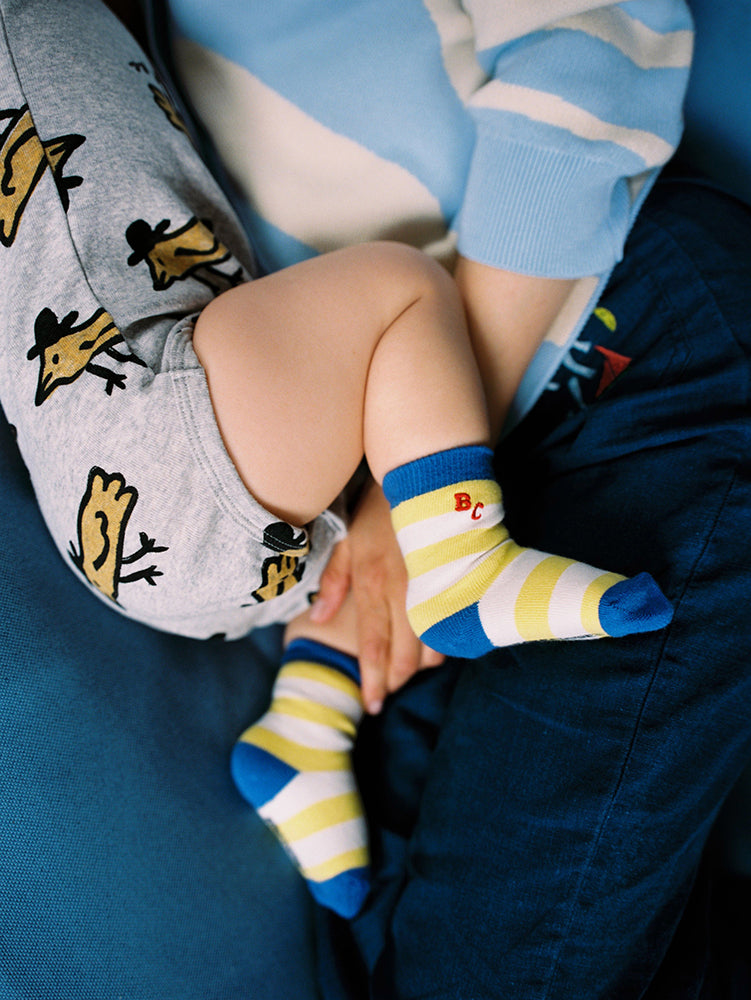 THE SS23 BOOK
Living in a Shell is our sixteenth publication. An oda for those shy, sensitive, and creative minds who love living in the imagination. Let's keep in the spotlight by shining light!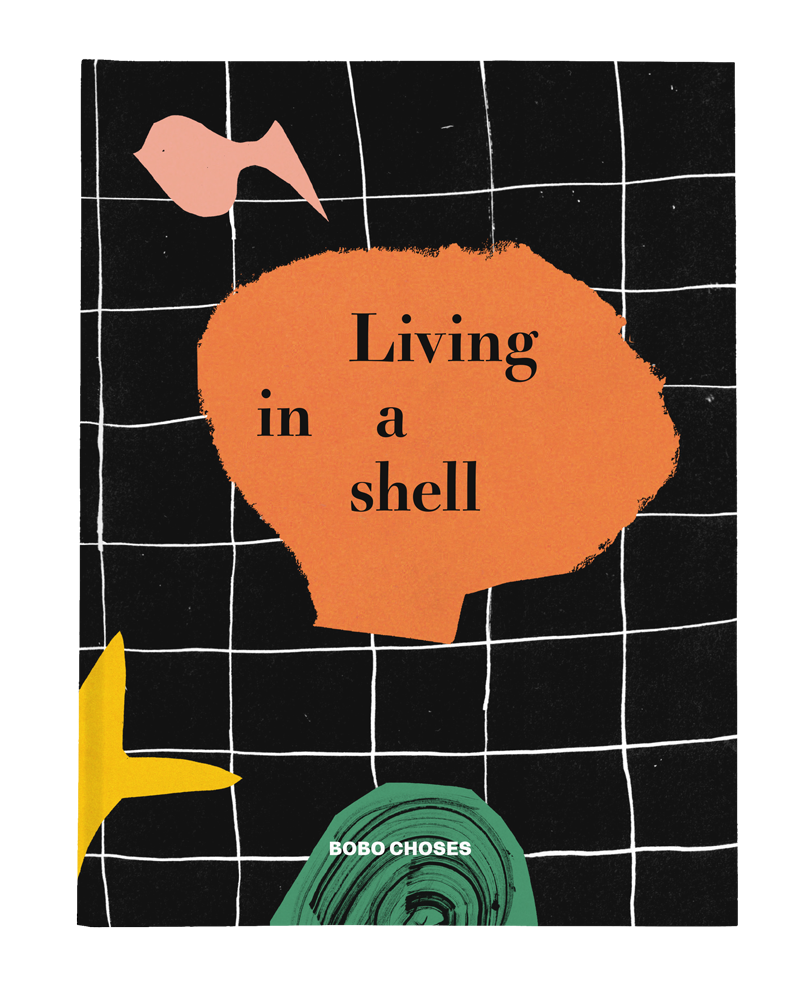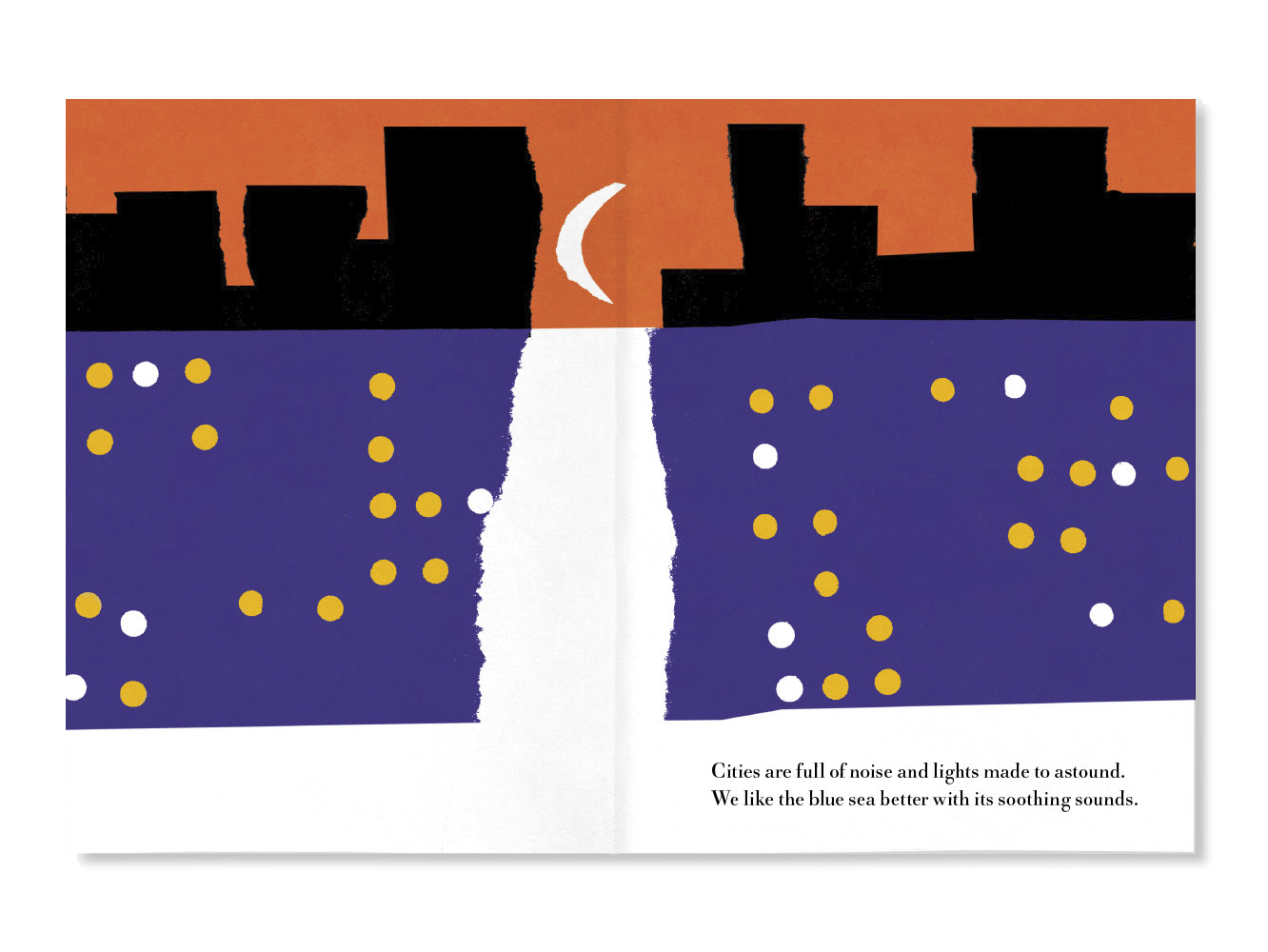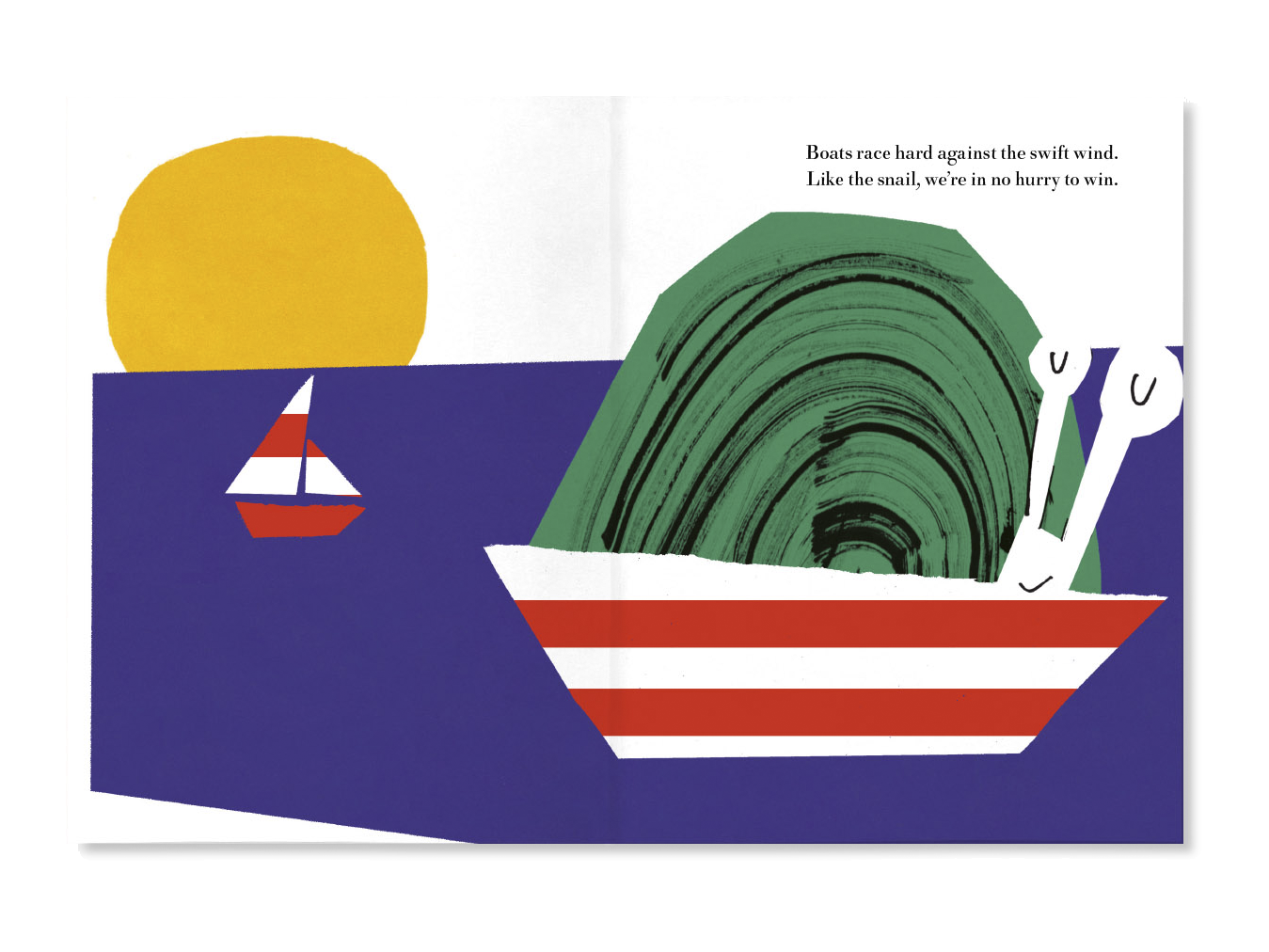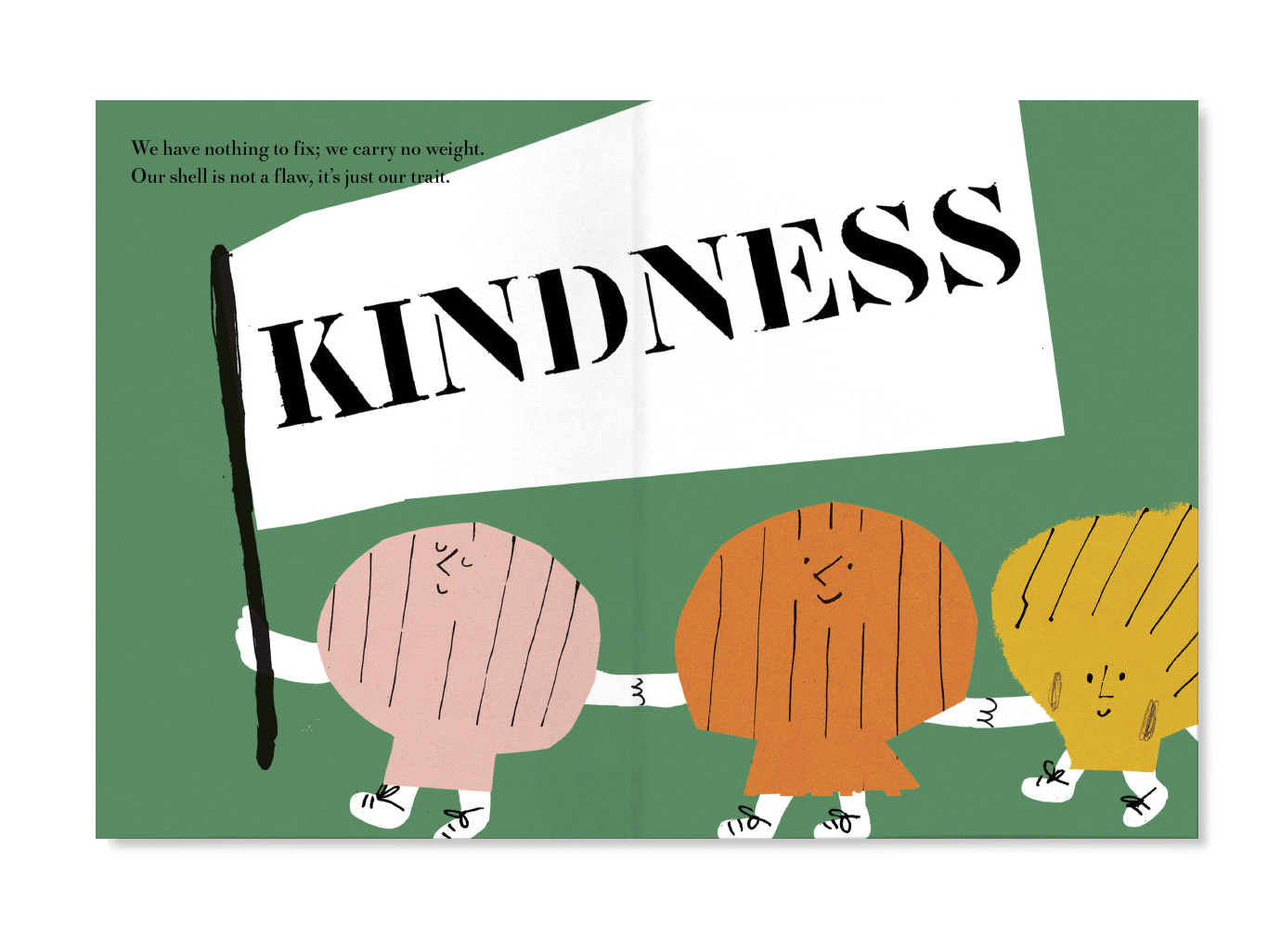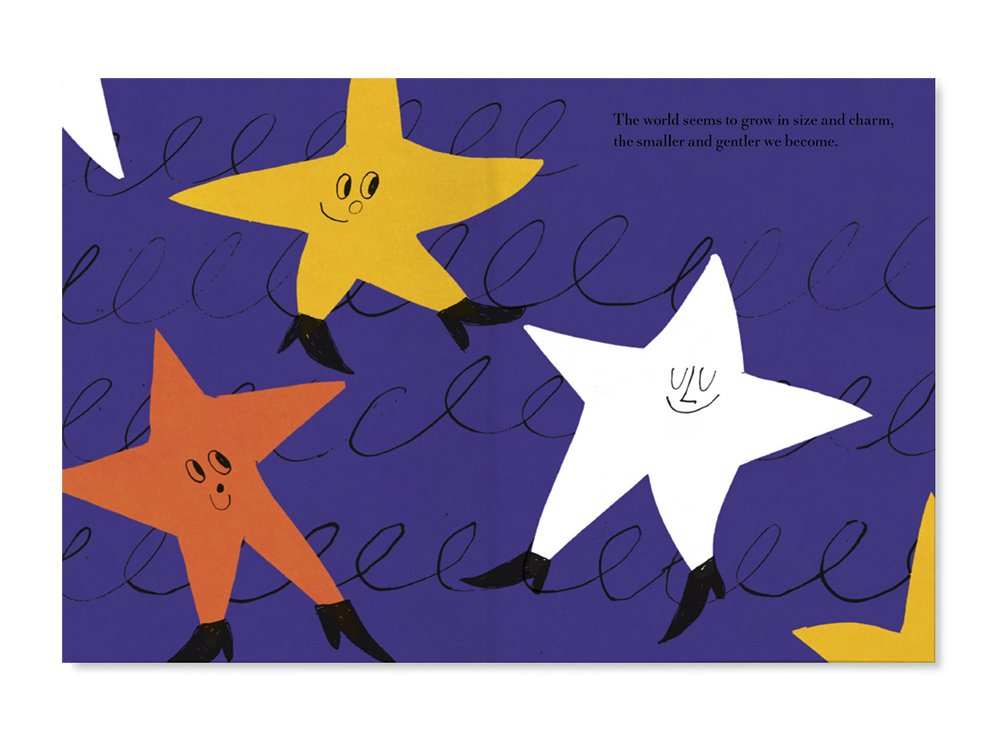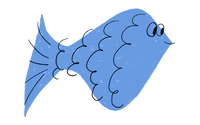 THE WAY WE DO THINGS
AT BOBO CHOSES
At Bobo Choses we constantly work to improve our processes to achieve excellence in terms of sustainability. For this, it is especially important to establish relationships of trust with all the stakeholders that are part of the value chain. From the raw fibers and materials sourcing to all the people involved, and the recycling and reuse of our garments.
We always strive to replace conventional materials, with more sustainable ones, which have a lower impact on nature and human health.
Our clothes are free from dangerous chemicals to ensure the health and safety of our workers and clients, animal welfare, and avoid biodiversity loss.
We love to work hand in hand with our local suppliers and manufacturers, and we only work with trusted, certified partners who share our vision and commitment.
We believe in circular fashion, and we make sure that all our resources are used in the smartest and most efficient ways possible. For example, we have managed to create a permanent collection made with recycled, upcycled, and natural material.
We always design and manufacture our clothes thinking about durability and heritage. There are a few things you can do to extend their life cycle.
Discover everything Bobo Choses is doing in terms of sustainability in our new Sustainability Report.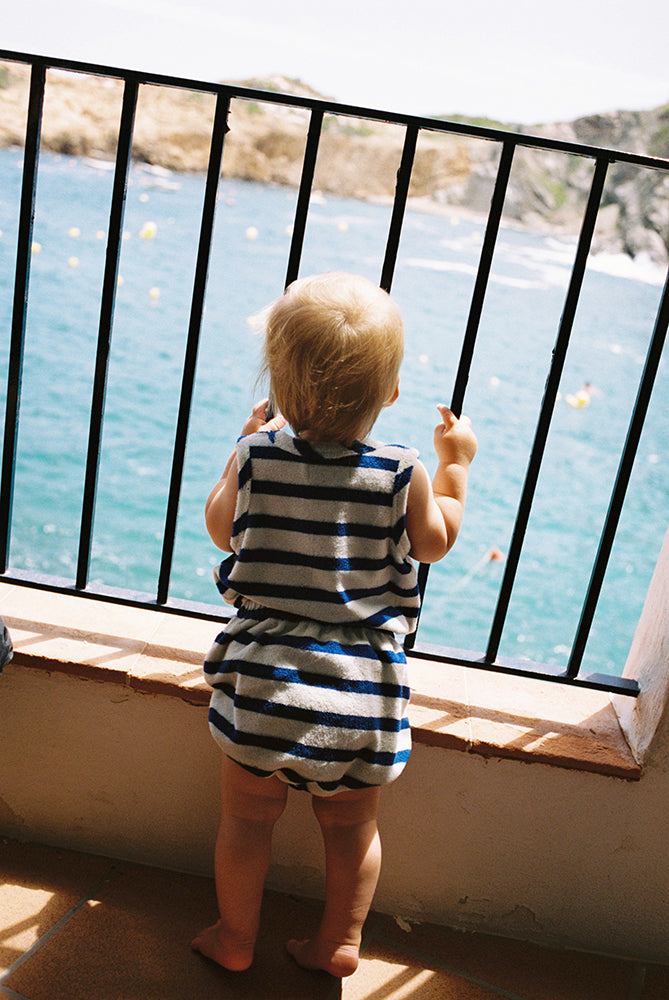 Photography by Anouk Nitsche. AD & Styling by Mafer Navas.Production by Txell Hernández-Gil and Fantastic Mr Nilsson.Styling Assistant by Ana Fernández. The families are Margalida Grimalt and Roger Coma with Simó, Pau and Roc. And Clàudia Grosche and Emili.