At Bobo Choses we are responsible for our social and environmental footprint. We create products that are kind to our environment and, although producing goods will always have an impact, our challenge is to make it minimal, continuously improving our production processes' sustainability.
At a time when environmental protection is no longer an option but rather the key to our future, sharing this commitment with our children becomes an obligation. At Bobo Choses we believe in the power that kids have to understand, act and transform, even more than adults. The protection of the environment is a responsibility, but we can protect it while we have fun. This is how we do it.

We always strive to replace conventional materials, with more sustainable ones, that have a lower impact on nature and human health.
Sustainable cotton, such as Organic cotton and BCI, reaches more than a half in our latest collection.
We have also introduced BCI (Better Cotton Initiative) as a new sustainable source.
We keep using technical fabrics made with recycled polyamide and recycled polyester for outerwear.

Our aluminum bottles are BPA-free, and we keep on offering ceramic mugs.
Sneakers are made using 100% natural rubber compound for the sole.
Many of our accessories are made with recycled polyester.
We are increasing the presence of recycled fibers: Denim fabric is 20% GRS-certified recycled cotton in our latest collection; most of the outerwear is made with bespoke recycled materials; and our knitwear collection is now blended with soft wool.

We love to work hand in hand with our local suppliers and manufacturers, and we only work with trusted, certified partners who share our vision and commitment.
Our garments are made locally, mostly between Spain and Portugal, and the majority of them are produced less than 10 km away from our headquarters. We love to work hand in hand with our local suppliers and manufacturers, support them and learn from their know-how.
All of our suppliers need to comply with our Code of Conduct, which helps us share our mutual responsibility for fair labor and a safe working environment. We also visit our suppliers regularly to ensure that they are meeting Bobo Choses' ethical standards.
Know more about ↓
On the corporate social responsibility (CSR) side, we usually collaborate with The Red Cross and several other social organizations to help families and children in need. We like to get involved with summer camps, foundations, and other social projects along the way.
Know more about ↓

Our clothes are free from dangerous chemicals to ensure the health and safety of our workers and clients, animal welfare, and avoid biodiversity loss.
Bobo Choses is aware of the environmental and health problems due to dangerous chemicals used in the textile industry.
• That's why the production and finishing factories we work with are OEKO-TEX certified, which guarantees that textiles and fabrics are free of harmful chemicals.
• We analyze our garments at one of Europe's leading research centers called AITEX to certify that they are healthy garments.
• The cotton yarn we use is organic *GOTS certified. That means the cotton was not only grown without the use of pesticides, herbicides, or any other chemical fertilizer, but its sustainable production system also helps to replenish and maintain soil health.
• Our products are chromium and nickel-free.

We believe in circular fashion and we make sure that all our resources are used in the smartest and most efficient ways possible.
Working with organizations like ANTHESIS helps us with action plans to address carbon, water, and waste reduction. We also make an accurate forecast when we buy fabrics to avoid overstock. All the scraps generated at the production stage are stocked by a local foundation called CEO El Maresme for recycling and creating new fabrics. In the last few years:
Know more about ↓

Thanks to research, development, and innovation, we have managed to create a permanent collection made with recycled, upcycled, and natural materials that showcases the most iconic and beloved prints and patterns in the brand's history. A delight for Bobo Choses lovers.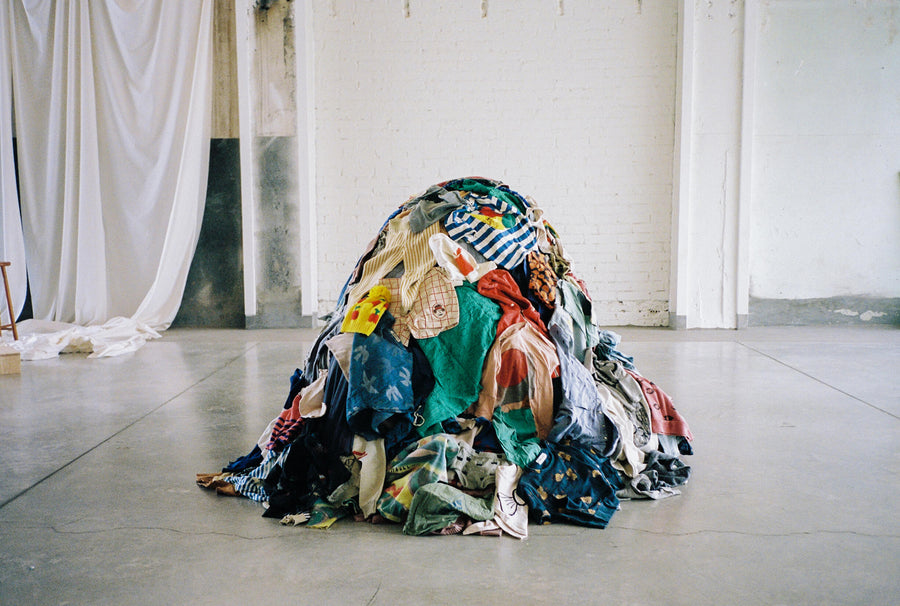 Our environmentally friendly shipping bags are made of resistant kraft paper that is 100% recyclable and biodegradable and have the international Programme for the Endorsement of Forest Certification (PEFC). A double closing system makes your returns much more sustainable and effortless, and their smaller size compared to other traditional packaging options helps reduce their environmental footprint: less transport volume, fewer costs, less fuel consumption, no seal, or fillings… no waste!
Know more about ↓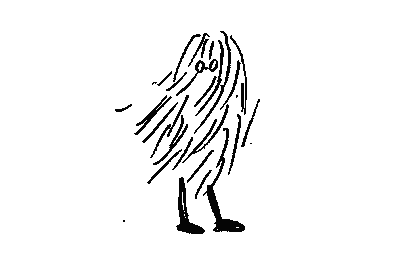 We always design and manufacture our clothes thinking about durability and heritage. There are a few things you can do to extend their life cycle.
• Take good care of them, following the instructions for each type of garment.
• Give the clothes to friends or family, donate them to NGOs and Foundations, or resell them or exchange them in second-hand markets.
• If we all buy quality products with fair textiles, under proper labor conditions, environmentally-friendly produced and locally made, we won't need to replace clothes that often.